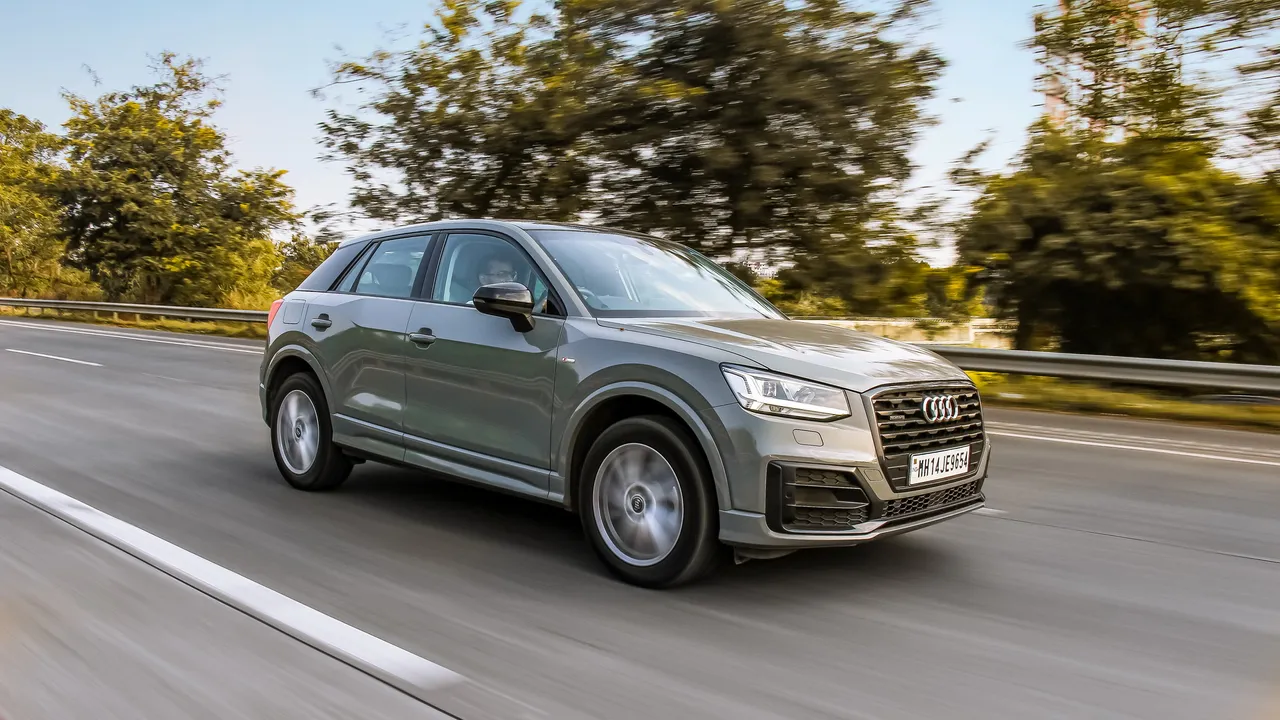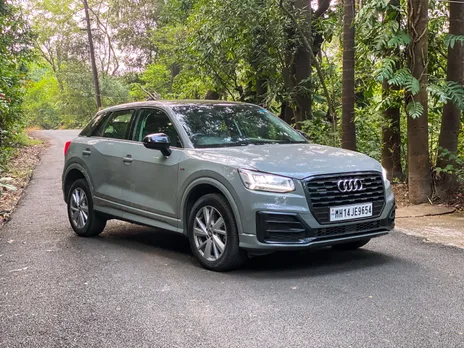 I had not even imagined that a car as small as the Q2 would behave as maturely as its daddy – the Q7. For the size of the car, the car is nothing less than a dream. This was once a car that I was always doubtful about when it came to its sturdiness and performance. The Q2 has proven me completely wrong. It glides through the expressway even at high speeds, and it is a driver's car. At really low speeds as well in heavy traffic the rear passengers are completely at home and this is where it scores full marks in creature comfort.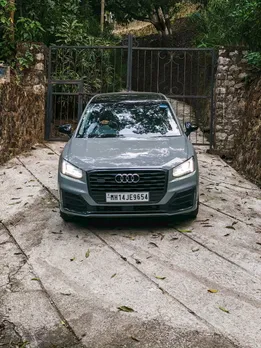 I remember someone in my family buying the Skoda Fabia back in 2008 which used to be extremely expensive during those days but was totally worth the price you would pay for it. The only cars you could compare the Fabia to was the Octavia and Laura as no other cars stood a chance to be compared to the Fabia, till the time they started assembling the cars in India. It was an extremely robust, firm and confident hatchback that defined the true meaning of premium hatchbacks in India.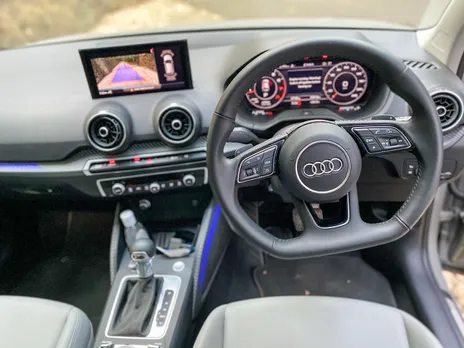 But I don't see any reason for the Q2 to ever die. It fills the shoes of being the exact premium compact SUV that was much awaited in India. I would buy that to zipping through ridiculous traffic on our roads. It is the perfect ride for the lady of the house for her daily office commute, for family dinners and long drives over long distances as well. This car is essentially designed for a generation that is inclined towards the edgy designs and compact premium SUVs. A little over 36 hours that we had this car for, we made sure we drove it in all road conditions, city and highways, rough patches and extremely terrible road conditions and at all speeds possible and the car always surprised us with its ride quality.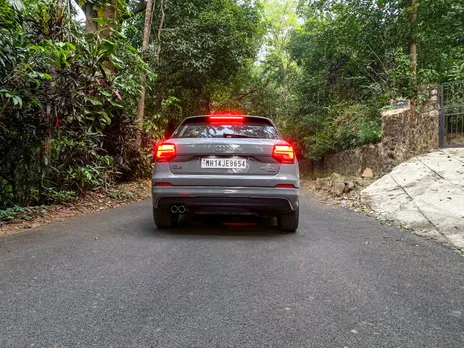 The Q2 might look small to you from the outside but it does have as much space on the inside as your average family SUV. It's aesthetically pleasing on the inside as well. The quality of dash, doors and other aspects on the inside look as premium as any other Audi that you would come across. The 405-litre boot space is decent enough for the size of this SUV, in fact, it is to me, more than adequate. The Q2 is a pleasure to drive and you must go for it if you are willing to spend around Rs 40 lakh for an outgrown compact hatch looking SUV.