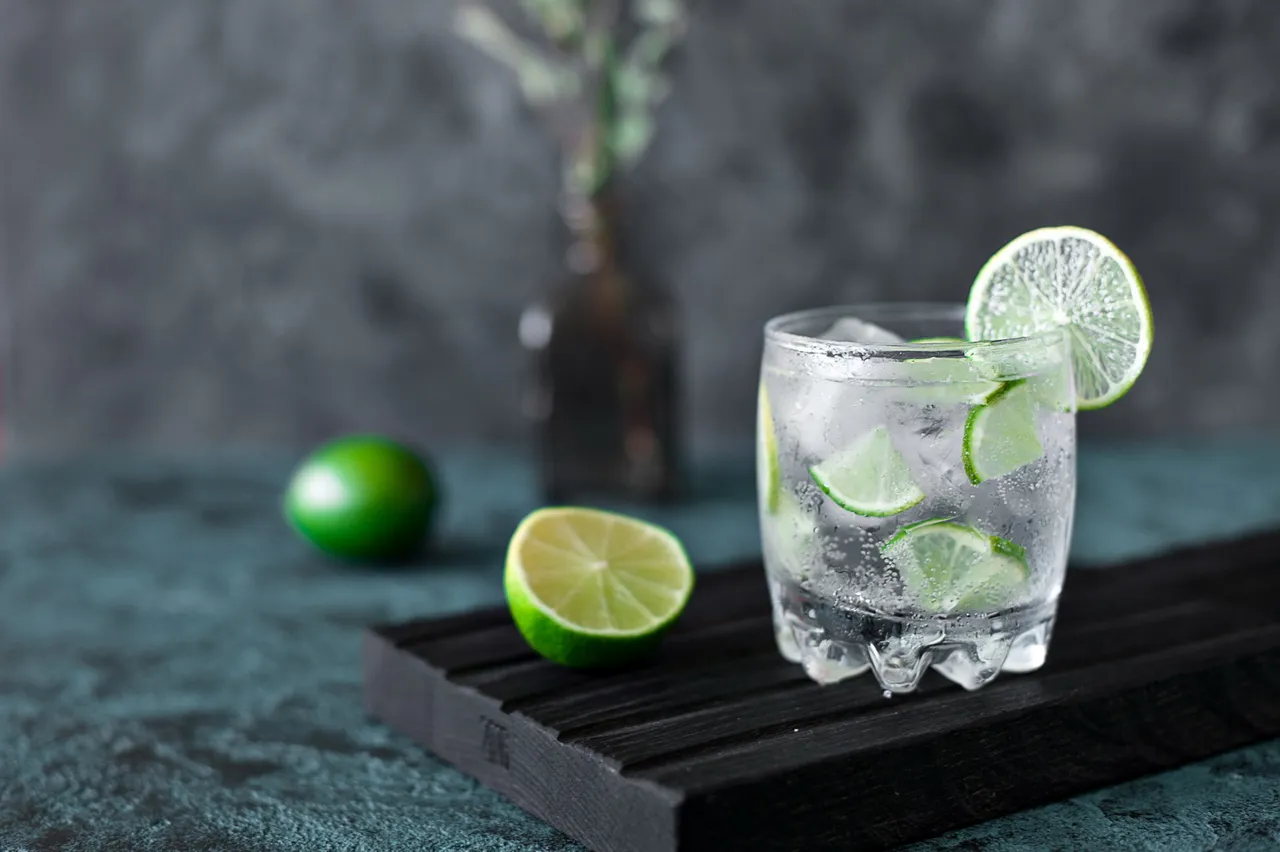 Fashion and music have a tendency to come around in cycles. Skinny jeans, shoulder pads, Jordan trainers and remixes of daft punk and Nina Simone. Even Test cricket is making a global resurgence from the 20/20 onslaught of the past decade. 
But does the same work in the drinks world? 
With Covid-19 pandemic turning the world upside down, and everyone becoming a home mixologist posting cocktails online, has this sped up the propensity for people drinking more white spirits? And does price point play more of hand when people are being careful with their pennies…?
The 1980's are known as the era of disco drinks. The rise in popularity of white spirits, especially vodka, and the nightclub cocktail scene led to drinks that did not necessarily taste of alcohol, and relied on entertaining garnishes and lurid names to sell on their menu. 
Drinks like sex on the beach and the blue lagoon sold due to being sweet and full of fruit juice as opposed to the quality of the spirit in the glass, and the flip side of that was that bars and nightclubs made huge profit's on these 'modern classics'. Walk into any cocktail bar on the planet on a Saturday night and I can almost guarantee the bartenders will have been asked to make a Long Island Ice Tea for a guest, I can absolutely guarantee they will have rolled their eyes at the request.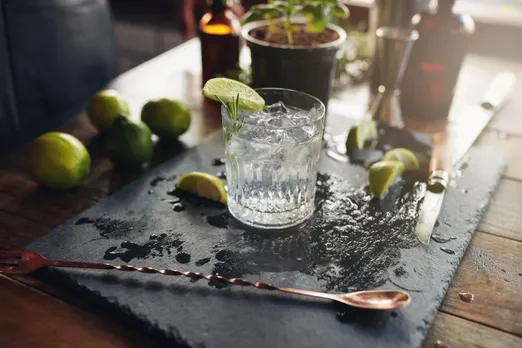 The rise in online sales of alcohol in many markets have seen the likes of Amazon cashing in. In other countries people have been becoming very good friends with their local bottle shop owner. Making drinks at home sometimes may change what people are drinking and white spirts like Vodka and Tequila have been seeing huge sales due to home mixologists making margaritas and vodka juice is seen as a 'skinny vitamin' option.
Even the old lady of the category, Gin, is flying. I mean if you are stuck at home and don't have access to your favourite cocktail bars, it is pretty difficult to mess up a G&T!
Gin has been on the rise for the past 5 years. It is not difficult to see by the sheer number of new products released onto the market that companies are chasing the juniper dollar, but the rise of vodka has been somewhat of a surprise that many are relating to the rise in at home drinking caused by our lovely global pandemic. It's easy to mix with anything you have in the fridge and also its relative price point has seen a resurgence of a spirit category that had been diminishing for quite some time, but is this the reason? Or is it that its just Vodka's time to shine again.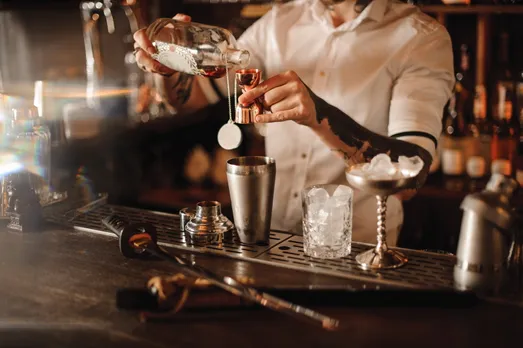 Whisky has famously had its ups and downs over the past 50 years. Cognac and Brandy have fallen in and out of flavour. Sherry has gone from being a staple to something reserved for grandmother at Christmas, so why should white spirits not be coming back into fashion.
Tequila is a market driven mainly by US sales, but then with today's Instagram and tik tok generations, many of these influencers sipping margaritas and doing yoga and pillates at home reach a global market. The fact that the new cool thing for an A-list Celeb in Hollywood to have is a Tequila brand says it all. Just ask George Clooney, The Rock, P-Diddy (or whatever his current name is) and Nick Jonas.
Whisky & dark rum sales have been fluctuating around the globe. Trade tariffs between the EU & the U.S have risen by 25% for European spirits due to a disagreement caused by the airline industry which have made a huge dent in the Scotch whisky & Cognac numbers being exported. Brexit – a subject I personally try not to talk about in public, will of course have a ripple effect down the line. So, with the next 12 months looking to be the domain of the home mixologist for many around the globe, should we expect to see white spirits maintain their climb?
White spirits by their very definition are either un-aged or spend very little time in a cask. This means they are cheaper, and quicker for spirits companies to produce. Less rules make them easier to produce and many global brands of vodka and white rum are distilled under license all over the world meaning cheaper taxes and bottling costs, so is it a bad thing for spirits companies for these to be shooting up in volume? Not a question for me to answer, but maybe it makes sense in a time where people are tightening their belts that they are drinking lower price liquids at home. One's that are easier to mix with ingredients from the supermarket.
I will leave you to ponder this for a while. I am off to make a G&T and watch the end of the test match.