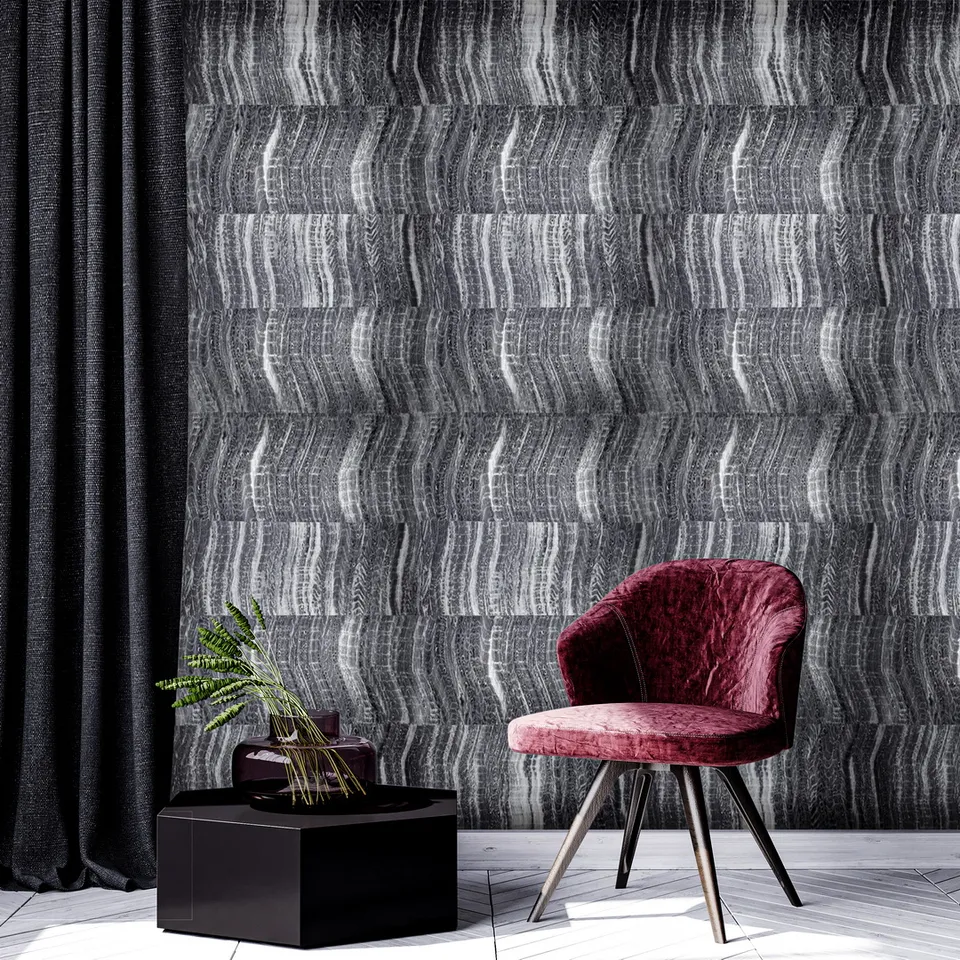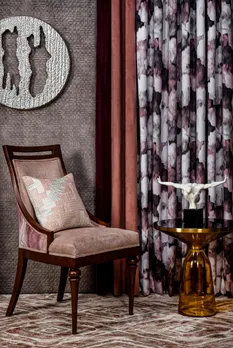 Luxury interior spaces are all about the art that will call for attention at any house, store, or even an office, basically any place you want to add a piece to create a statement, and Nirmals Furnishings could be your one stop shop for anything luxury. With a deep-rooted passion for the finest quality materials, refined aesthetics and an eye for latest innovations, Nirmals offers an unparalleled selection of furnishing materials, both designed in-house, as well as sourced from iconic brands from around the world.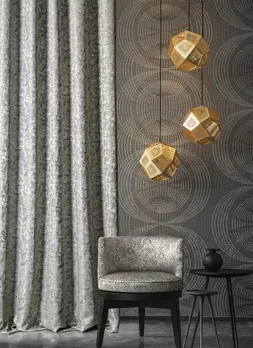 Right selection of eclectic home furnishing fabrics when united with expressions of romance, beauty & vibrancy takes your designs to the extraordinary with limitless options. One can choose from a vast range of designer upholstery and curtain fabrics to create bespoke curtains and soft furnishings for your home. The brand beautifully unites luxury & style to serve a range of customers from high street retailers to commercial and institutional buyers, hotels & luxury projects.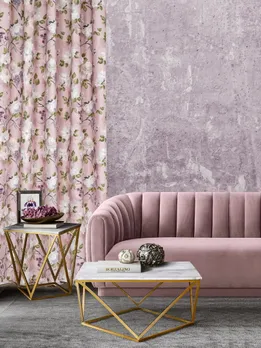 Their bouquet of products includes upholstery, curtains, bed linen, bath linen, curtain rods, roller blinds, décor accessories, glassware, flooring, and many more. Ddécor, RR Décor, Les Créations de la Maison, Güell Lamadrid, Alhambra, Pierre Cardin, and Sunbrella are among the many national and international brands available at Nirmals.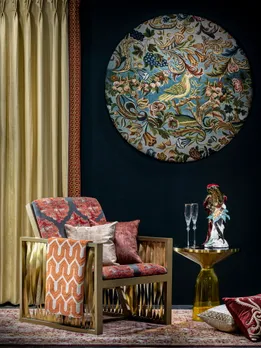 Eclectic Collection of Fabrics
Nirmals are known for their bespoke crafted textiles. They have launched an eclectic collection of furnishing fabrics that bring a new refined aesthetic with a range of trendy prints, hues and textures.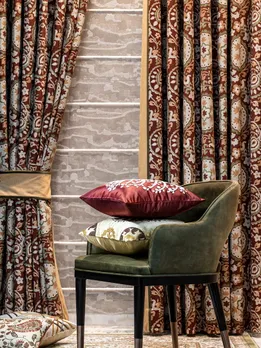 From charming prints in an array of patterns and motifs to mesmerising textures, from perfectly quilted stitches to beautiful embroideries, the collection offers a great selection of designs, styles and looks. Conceived in luxurious velvets, high quality cottons and polyesters, the fabrics bring a lustrous feel to the interiors. The fabrics are ideal for curtains, upholstery, cushions and wall panellings.