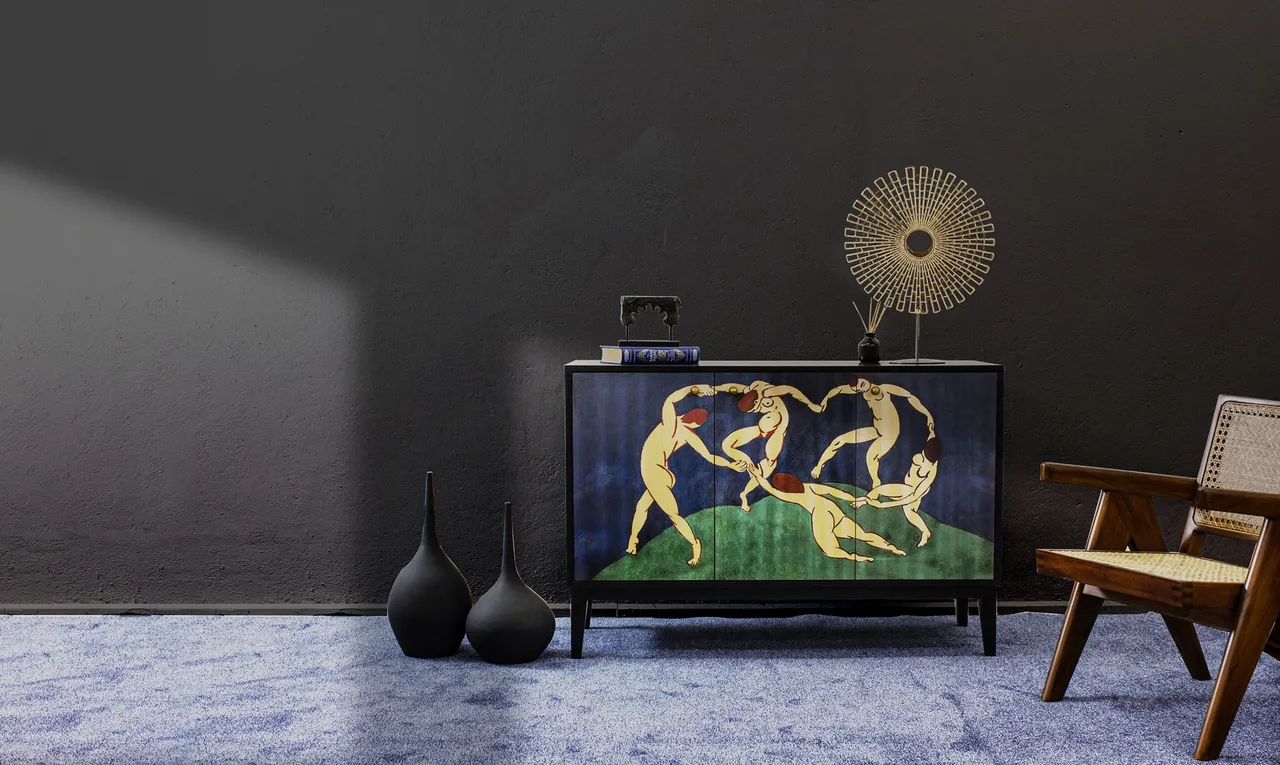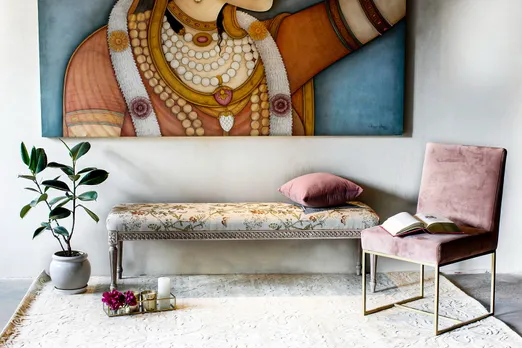 While India is traditionally known as a crafts hub, Udaipur-based The House of Things, is focusing on making India a forward-thinking design destination. A creative brainchild of Astha Khetan, The House of Things is a portal of discovery – showcasing what a home could be, a qualitatively curated gallery with a worldwide viewership.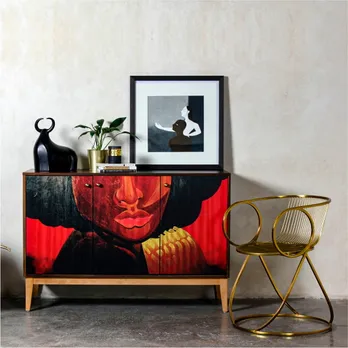 With an ever growing curated collection, The House of Things is the new destination for eclectic & luxurious objet d'art. Housing one-off rare finds to limited edition collections from global designers and artisans, The House of Things values the increasingly rare notion of individuality and uniqueness when it comes to the objects to add beauty and character to our homes. The portal is a platform for heritage crafts and niche design from all parts of the world. From fine furniture and resplendent paintings to exceptional curios, precious jewels, sculptures, antiquities, rugs, textiles and accessories – the curated marketplace brings under one roof select products from designers and brands like Mousarris, Duffy London, Ritu Kumar, Versace, Ecru, Paul Matter, Klove Studio, to name a few.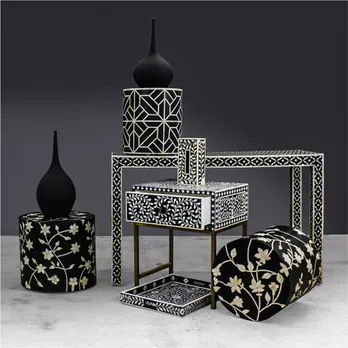 A spirited love for handicrafts and penchant for travel inspired Khetan to launch The House of Things. With an emphasis on empowering local artisans to achieve their ambitions and preserve the dying handcrafts, Khetan has pushed the envelope and carved a significant niche for herself in the luxury sector with a curated décor e-store. According to Khetan, the word 'Things' keeps them fluid, unrestricted in terms of categories. "Our USP is our sourcing: identifying unique pieces from people who create with care. We want to promote India as a forward-thinking design destination; not just a crafts hub, and also to be an integrated platform for heritage crafts and niche design from all parts of the world," she says.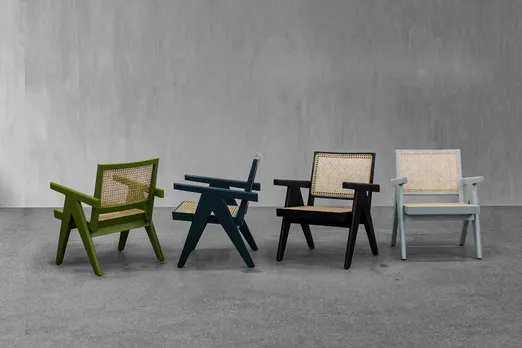 POSTCARDS FROM INDIA
India, with its multi-cultural milieu and age-old tradition of crafts, offers a myriad design influence. Each region boasts its own rich and distinctive heritage. The House of Things has meticulously curated 'Postcards from India' to showcase the unique flavours of particular regions. The first such capsule pays homage to Pondicherry, a city that represents a charming confluence of Indo-French mores.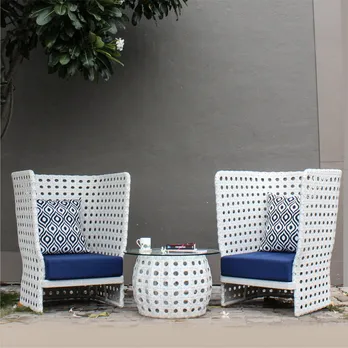 Predominantly composed of artisanal materials with refined finishes and aesthetics, the home collection is an ode to the former French colony's leafy boulevards, sea-front promenades and unexplored woodcrafts. Savour a slice of Pondicherry with this selection of bucolic furniture pieces, handmade ceramics, French-inspired décor objects and bold artworks.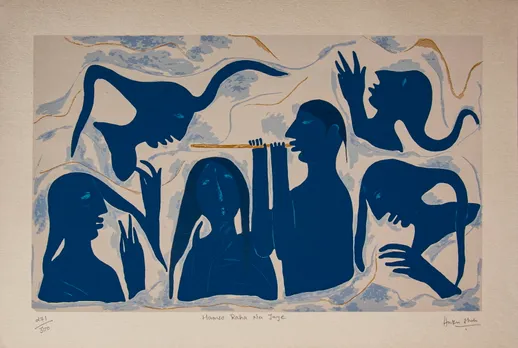 Each of the artefacts is reminiscent of the typical craftsmanship intrinsic to a particular Indian locale. From an elegant furniture set with artisanal touches to bamboo-framed mirror; from a refined floor lamp made of the humble bamboo to a chic wicker cabinet; textural cushions inspired by the sand and foam to contemplative clay planters; from evocative artworks to wooden crafted sculptures, and many more, the magically transports you to the charming Pondicherry.