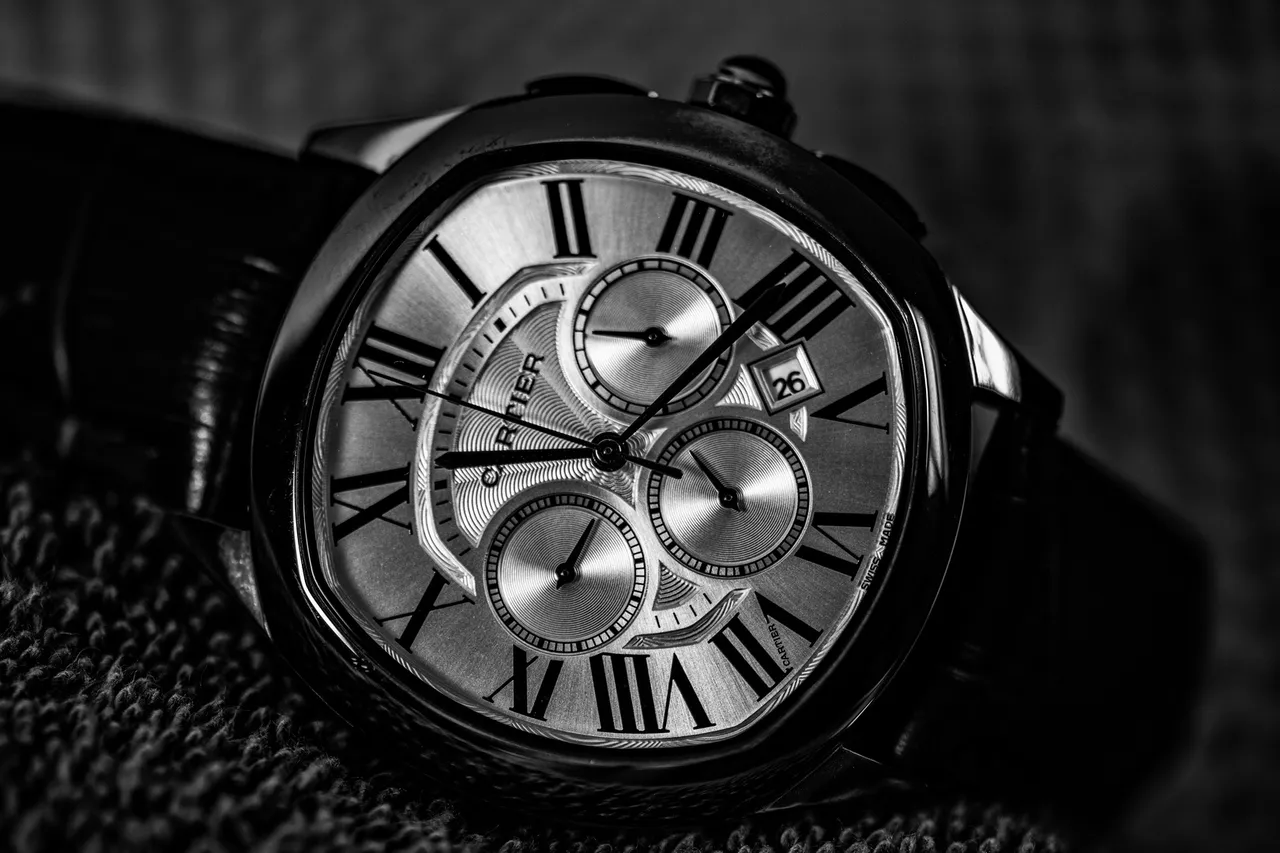 For a suave man, a watch is much more than just a way of keeping track of the time. So, prepare to drain your bank account immediately. A status symbol, novelty and above all, a brand name that can vouch for a rich legacy, these are the characteristics of a luxury watch brand. From élan to comfort, a luxury brand takes care of all your needs. This is one of things that place them at a higher pedestal than mass-produced watches. Luxury watch brands such as IWC, Cartier, Omega, Hublot and Montblanc are not just meant to reflect your taste and stature, but also stand as the benchmark of technology. Then, there are a select few brands that echo beauty and elegance like no other, which include names like Chopard, Cartier, Bvlgari and the like. Here are the five watch brands that define luxury…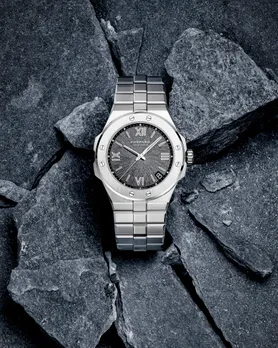 Chopard 
The brand is synonymous to luxury and haute horlogerie. It has pushed the envelope and struck excellence since Louis-Ulysse Chopard founded it in 1806. Chopard started with ladies watches and pocket watches, but over the years it started developing exuberant gem-set watches and gorgeous jewellery too. Post its acquisition by Karl Scheufele in 1963, Chopard incorporated the highest standards of Swiss watchmaking and has presented it in stunning timepieces.
USP: Aesthetic appeal and loyal clientele desire.
Key collections: Happy Sport, Mille Miglia, Imperiale
Price range: `2,95,000 to `73,09,800
Famous personalities to own the brand's watch: Michael Fassbender, Reese Witherspoon, Penélope Cruz, Kate Winslet, Jennifer Lawrence, and Antonio Banderas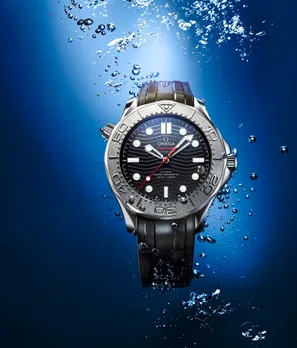 Omega 
The luxury brand carries a legacy of 160 years that's imprinted with accomplishment and quality that's trustworthy. And that comes in the brand name too, called after the last Greek alphabet, omega, which signifies perfection and performance. Omega gained laurels by officially earning the timekeeping rights for the Olympic Games a whopping 21 times. It also re-stamped it's authority as a luxury brand after Buzz Aldrin wore it on his journey to the moon.
USP: Quality of movements and on-point precision.
Key collections: Constellation, Seamaster, Speedmaster, and De Ville 
Price range: ₹1,16,500 to ₹70,10,400
Famous personalities to own the brand's watch:  Cindy Crawford, George Clooney, Nicole Kidman, Eddie Redmayne, Daniel Craig, Prince William, Ringo Starr, Elvis Presley, John F Kennedy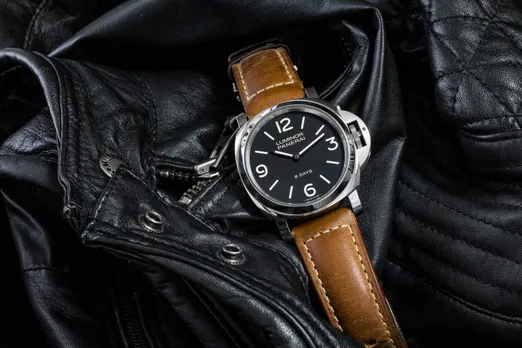 Panerai 
Officially known as Officine Panerai, it is a perfect mix of Italian and Swiss designs! Panerai got recognised when it started supplying precision watches to the Royal Italian Navy. But the tryst with fine watchmaking started way back in 1860, when Giovanni Panerai opened his workshop-cum-watchmaking-school in Florence. Panerai is known to have the best luminosity and hence Radiomir was their first of many patents which was followed by Luminor. 
USP: Fastest evolving brands
with its constantly revolutionising case and choices in metal.
Key collections: Luminor
and Radiomir
Price range: `2,65,000 to `1,18,15,000
Famous personalities to own the brand's watch: Sylvester Stallone, Dwayne Johnson, Arnold Schwarzenegger, Bill Clinton, Mike Piazza and Ralph Lauren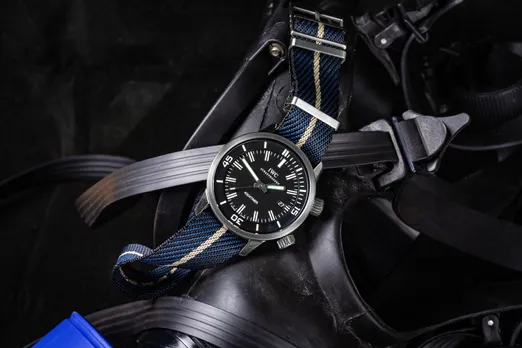 IWC
Luxury is not limited to a special occasion, it's a taste that's acquired for everyday pleasure and the International Watch Company recognises that. American watchmaker Florentine Ariosto Jones had started IWC in 1868 and since then, the process of making impeccable watches has spanned over four generations. IWC has inculcated the impeccable American technology with Swiss watch traditions and skilled craftsmanship.
USP: Clean designs infused with the finest technology.
Key collections: Da Vinci, Portugieser, Portofino, Pilot's Watch, Aquatimer.
Price range: `2,89,000 to `1,74,68,000
Famous personalities to own the brand's watch: Hugh Grant, Chris Evans, Ewan McGregor, Cate Blanchett, Boris Becker, Ronan Keating and Bradley Cooper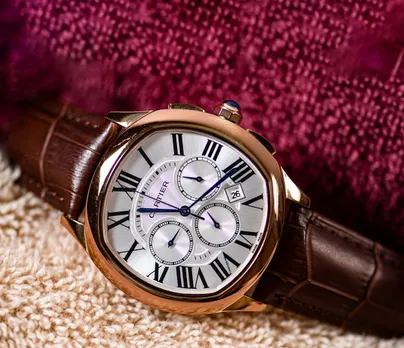 Cartier 
Iconic, esteemed and luxurious, Cartier is anything but modest. With more than 160 years of heritage, the brand has pioneered and mastered not just watchmaking, but also haute joaillerie and accessories. Cartier was started by Louis Cartier in 1904, currently operational under the Richemont group, and is ranked as one of the most valuable brands by Forbes.
USP:  Finest aesthetics of jewellery into watchmaking, with a historic angle and finest quality
Key collections: Santos, Tank, Ballon Bleu, Calibre de Cartier
Price range:  `1,76,000 to  `87,50,000
Famous personalities to own the brand's watch: Jacqueline Kennedy, Angelina Jolie, Kate Middleton, Audrey Hepburn, Michelle Obama.