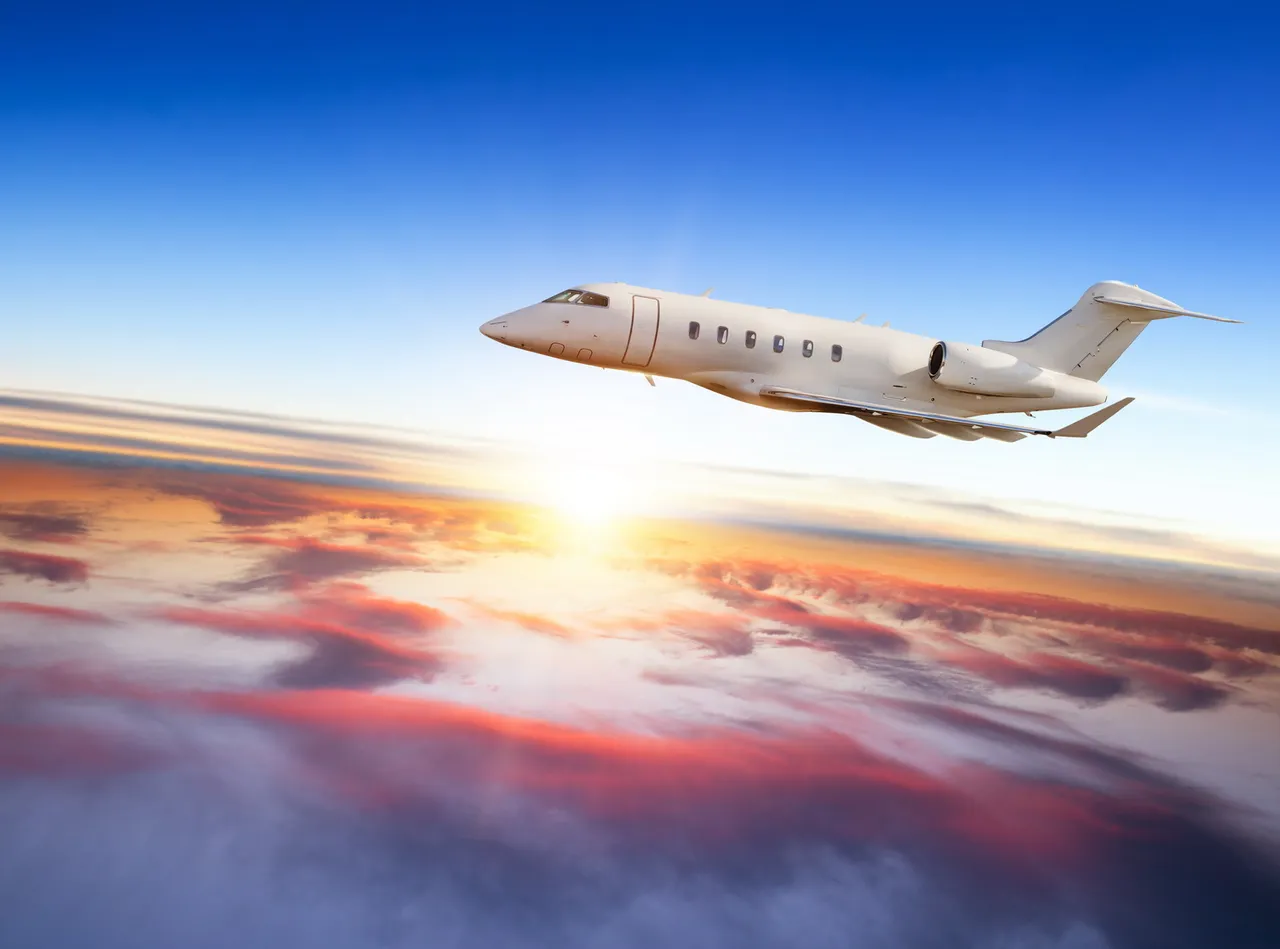 Last spring when the pandemic accelerated, private jet companies saw a sudden flurry of activity. In the ongoing Covid-19 pandemic, privacy has become the ultimate luxury. One of the best ways of doing that? Forgetting about going commercial and flying in a private jet instead. The private air travel sector has experienced a surprising boom, with wealthy and high-net-worth individuals who are determined to return to their jet-setting ways. I mean, after not being able to travel for almost one-and-a-half-year, who wouldn't jump at the opportunity of a luxury getaway in the sun. And for an affluent crowd, who have no issues spending big bucks, private jet services are taking off this year too.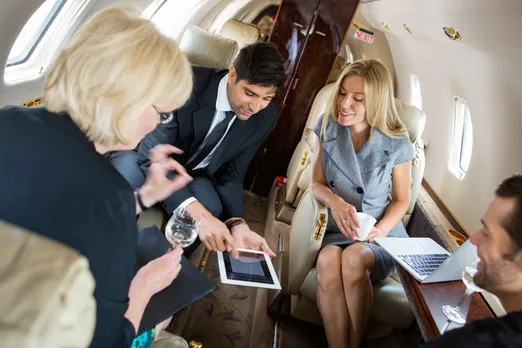 Most well-off travellers have qualms about commercial flights due to the proximity of the other passengers, and jetting off in a private jet gives them that peace of mind. This is driven predominantly by rising demand for summer holidays, sunshine breaks. Such has become the popularity of private air travel that commercial airlines are left in the dust.
However, there is no denying that the performance by the private air travel sector has been stellar throughout the pandemic and it continues to boom. Here are some factors that are driving the popularity of this sector in 2021 and beyond.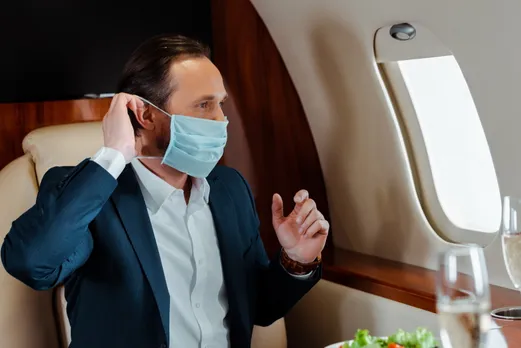 Safety first
First and foremost is the sense of common safety. Some travellers simply aren't willing to take the risk of travelling for several hours in close proximity with other people. The pandemic is expected to linger for some time, with the prediction of the third wave, commercial airlines still carry a certain amount of risk. This risk can only be eliminated by travelling via private jets. Safety is at the forefront of everyone's mind and private air travel offers a safe haven that commercial airlines can't.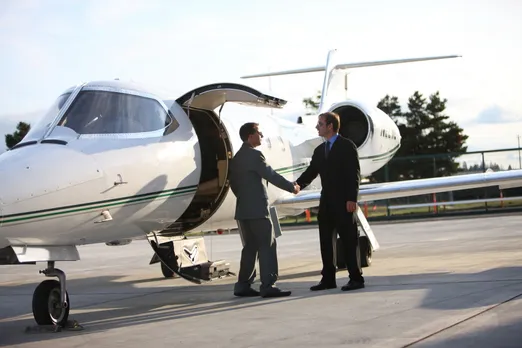 Sunny vacays on cards
With revenge tourism now being a trend, wealthy travellers will be looking to make up for the lost time which means luxury holidays and getaways are likely on the cards. As the world's most popular destinations are gradually lifting the travel ban and becoming accessible, the vacations will resume, creating a surge in demand for private air travel. The resumption of commercial airlines will not affect these travellers- and once you get the taste of this high life, you are unlikely to go back!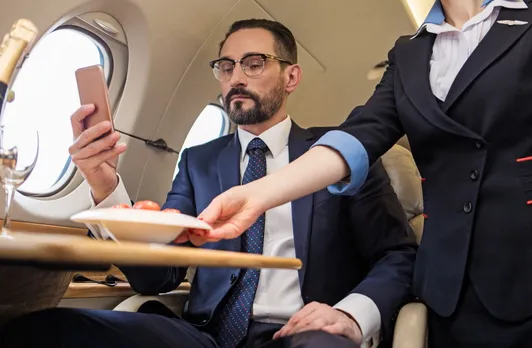 No time to wait
The endless amount of wait at airports is drawing the travellers away from frying via commercial airlines. As airlines and airport staff attempt to get a grip on the extremely strict and complex Covid-19 screenings, the waiting time at the airport has increased by at least 500 per cent. A person travelling via a commercial airline has to undergo pre-departure screenings and to top it all, there is no app-based system in place yet. Hence, to save time and escape the airport chaos, private air travel will be the most preferred option.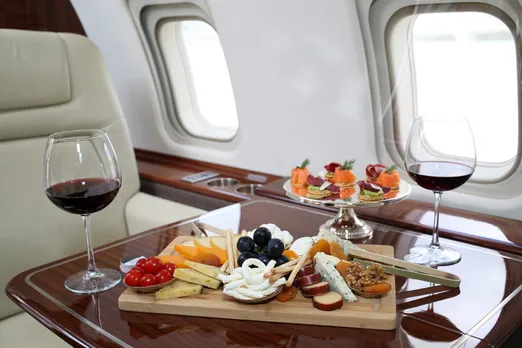 A taste of the high life
After experiencing the taste of the high life and travelling via private jets, returning to commercial air travel will not be easy. The luxury of private cannot be replicated elsewhere. With many newcomers entering the world of private air travel, going back to the old ways will be difficult. They will choose commercial air travel if they absolutely have to, but the preferred option from now on will be private aviation. 
The market is therefore likely to be propped up by those who have discovered a better way to travel and intend to stick with it for an unprecedented amount of time.