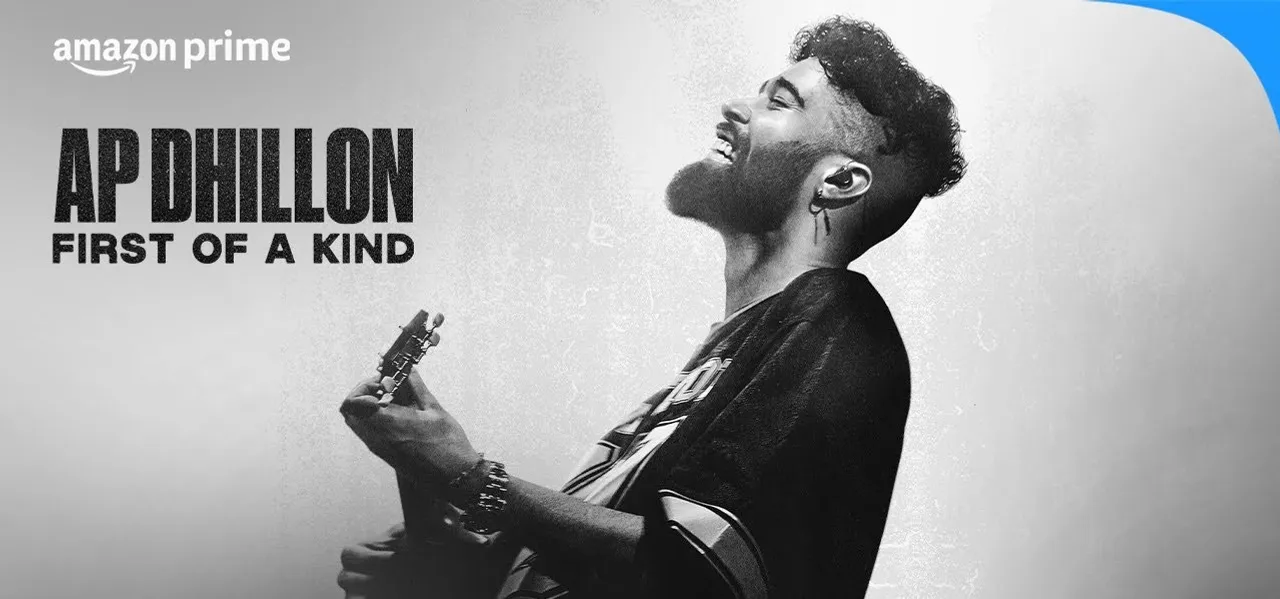 If you have been listening to "With You" on repeat over the weekend or vibing to hit songs like "Dil Nu" and "Excuses," you probably know AP Dhillon's music. But do you know the man behind it? That's the premise of "First of a Kind," a docu-series taking a closer look at the Punjabi pop sensation. For someone who spent his career away from interviews, this is an opportunity for an inside look at the mystery man and his team that took over international music charts.
The docu-series spans four episodes, each roughly 30 minutes long, covering AP Dhillon's climb to stardom, directed by Jay Ahmed. The first episode dives into the early life of Amritpal Dhillon and his struggles as an immigrant in Canada, transforming those struggles into the hit song "Brown Munde." The episode also introduces us to Shinda Kahlon, Kevin Buttar, Gminxr, and Herman Atwal, AP's fast friends and collaborators.
The second and third episodes take us behind the scenes of the concerts, with the North American "Out of This World" tour seeing the spotlight. Dhillon talks about performance in the context of shows but also of identity – how AP and Amrit are separate identities for him. In the eye of the storm of preparing for this tour, AP Dhillon recalls his experience with the first concerts in India, and the ensuing chaos, including security issues.
Amidst prepping concerts and releasing new music, AP Dhillon also talks about the impact of Sidhu Moose Wala's death on his musical journey. With the biggest tour that the small team is undertaking drawing closer, the series reminds us that Dhillon didn't just rise to the spotlight but exploded into it. With challenges to overcome and the date for the concert drawing closer, the team rushes to deliver an exceptional performance. 
The final episode shows us the concert and controversy surrounding a performing artist on stage. For the track "Hills," Dhillon coordinated a dance sequence featuring an intimate moment, which received a ton of backlash online. Despite the challenges and the trolling by the audiences, Dhillon decides to keep the track and the performance as it is. For an artist, it is a balancing act between the art they want to showcase and the art the audience wants to see.
If I had to sum up my thoughts on the matter, it would be this – "One of a Kind" should have been a concert documentary. While full of tender and touching moments – AP's father shedding tears at their reunion, AP talking about his struggles as an immigrant in Canada and the car ride before the arena concert where he shares his feelings. Yet the documentary shies away from exploring the person that is AP Dhillon too profoundly, and even in the tensest moments before the shows or during the creative process, it doesn't offer a true glimpse of who he really is