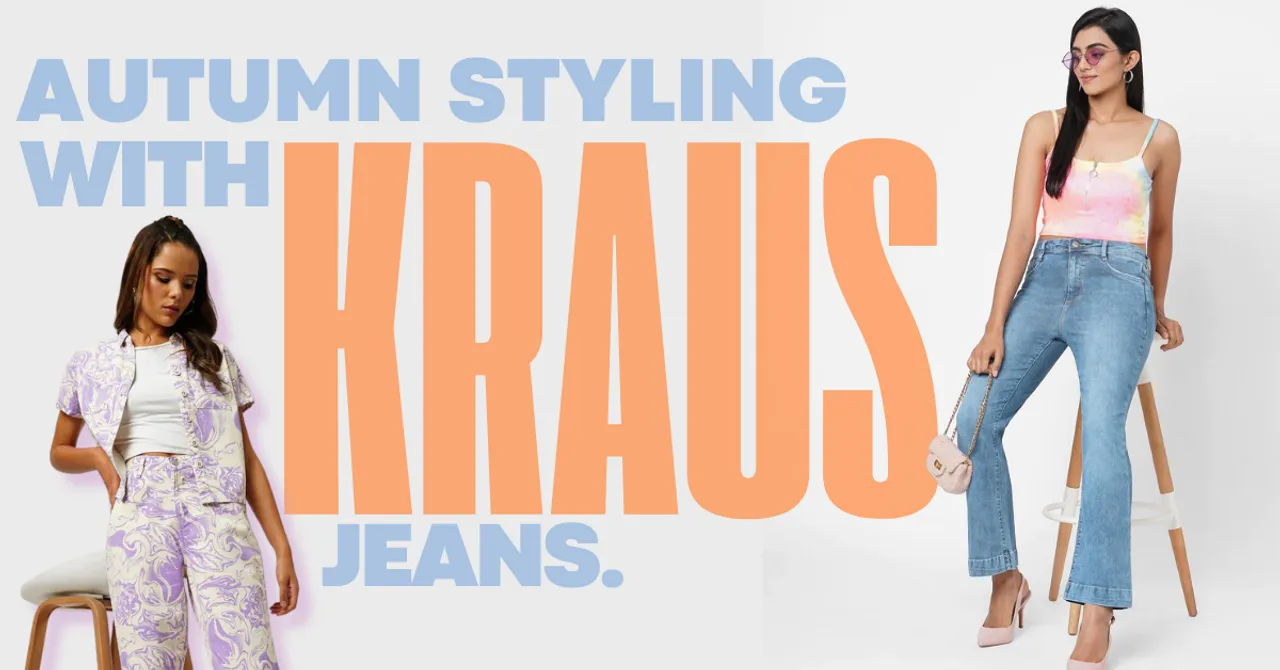 It's that time of the year where it's not cold enough for heavy jackets (and in some areas it never will be) and not warm enough for airy summer clothing. It is, however, the perfect time for denim. This rugged and comfortable fabric proves itself as a year-round wardrobe staple, but is especially suited for autumn looks. We recommend checking out Kraus Jeans for your next purchase if you're looking to keep up with the denim trends.
Styling denim can be as simple or as complex as you want, with the wide variety of choices available. If your fashion aspirations reach beyond the tried-and-true "nice t-shirt and jeans" combo, and you're eager to create runway-worthy looks centred on your beloved Kraus Jeans, we've got you covered. These suggestions will help you make the most of your new jeans and serve up the best looks this autumn.
1. The K5094 High Rise Mini Flare Jeans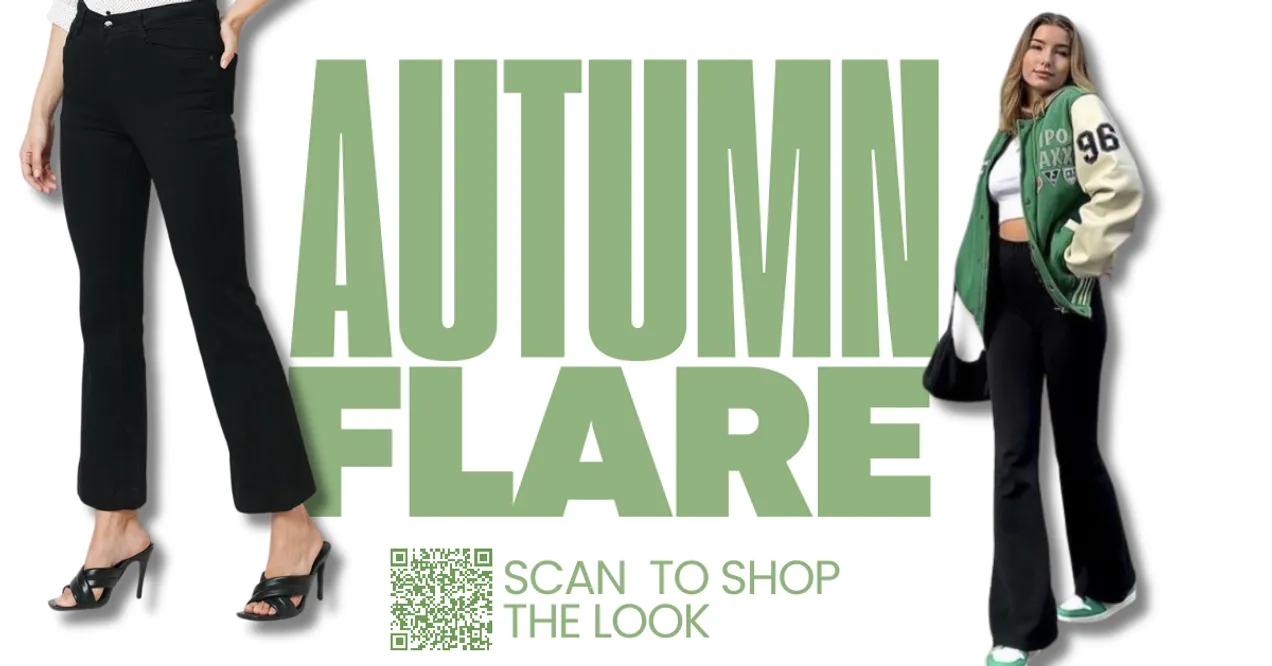 The K5094 High Rise Mini Flare Jeans by Kraus Jeans are a perfect choice this autumn, as this style pairs well with sweaters and jackets. The bomber jacket is a classic choice for embracing the season. You can also add more dimension to this outfit by enhancing the look with choice statement accessories. 
The classic black jeans pairs well with a wide variety of accessories and styles for a rich and refined aesthetic. Try adding a hat to complement the autumn look, and balance the overall silhouette of the mini flare jeans, creating a versatile and effortlessly stylish ensemble.
2. The High Rise Wide Leg Jeans in Black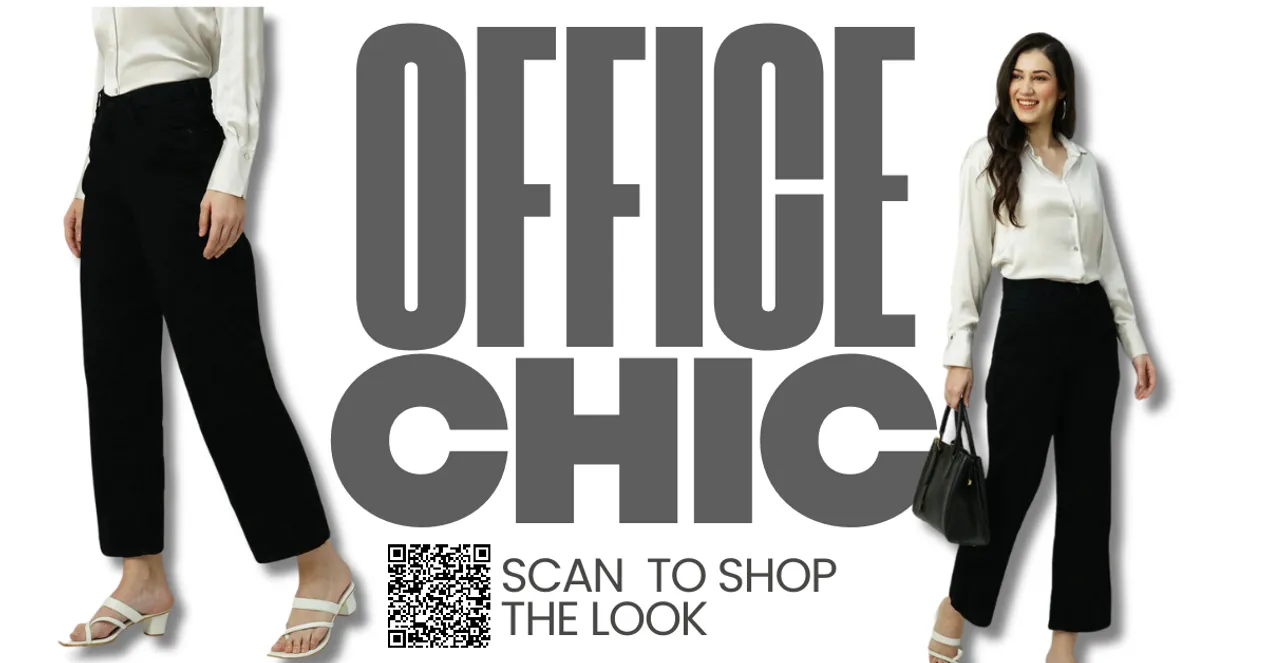 Try the High Rise Wide Leg Jeans by Kraus Jeans with a satin white shirt to ace the relaxed-yet-sophisticated look. The play between the opulent drape of satin and the casual appeal of black jeans strikes a balance that is both alluring and comfortable, making it an ideal choice for those seeking a stylish yet relaxed look. 
Oversized satin shirts possess a remarkable ability to elevate jeans into a chic and sophisticated ensemble. The luxurious sheen and smooth texture of satin create a stunning contrast with the casual and rugged denim fabric, resulting in a perfect blend of high fashion and everyday comfort. Whether paired with heels for a night out or sneakers for a casual day, this look with the wide leg jeans will effortlessly elevate your Kraus Jeans for a sleek fashion statement.
3. The K6003 High Rise Loose Straight jeans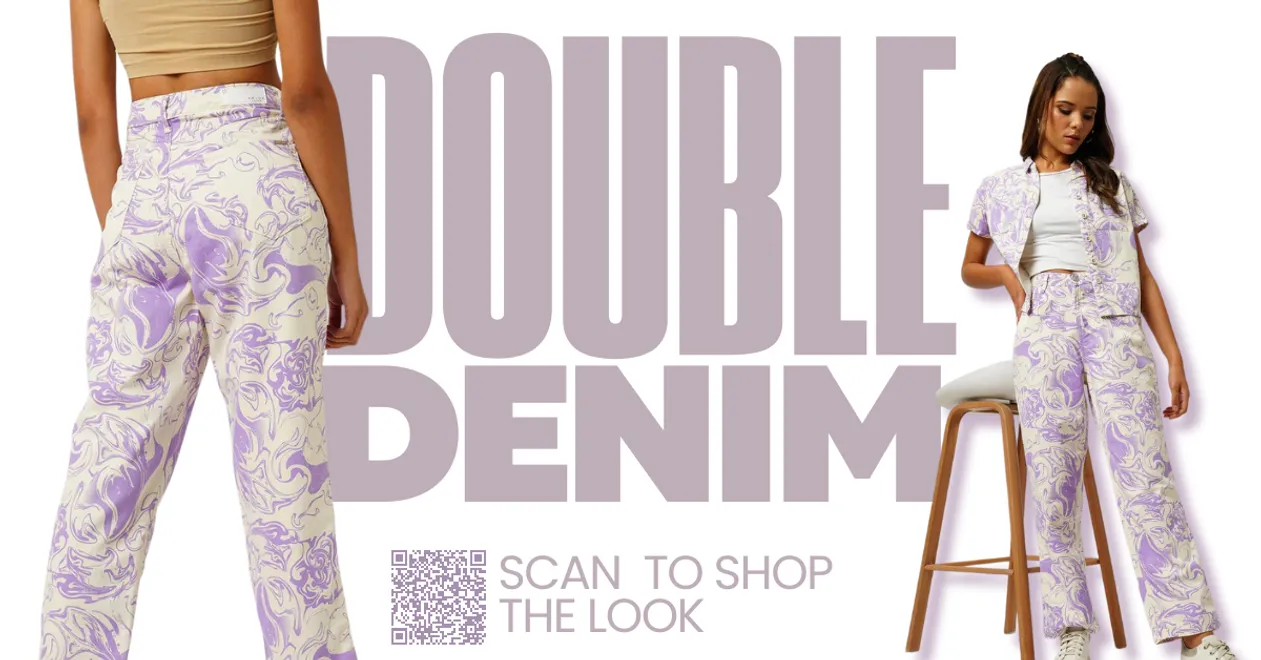 Kraus Jeans features an eye-catching combo with the K6003 High Rise Loose Straight jeans, paired with a matching denim jacket for something casual yet put-together. Finish up this look with a pair of sneakers to complete the look. The swirling pattern on the jeans and the jacket creates a sense of rhythm, adding an artistic touch to the outfit.
The timeless straight leg silhouette of these jeans aligns perfectly with the current fashion trends, making it a versatile choice that complements various body types. Its flattering and adaptable nature ensures that you not only stay stylish but also feel comfortable throughout the day.
4. The K5031 High Rise Wide Leg Jeans in Blue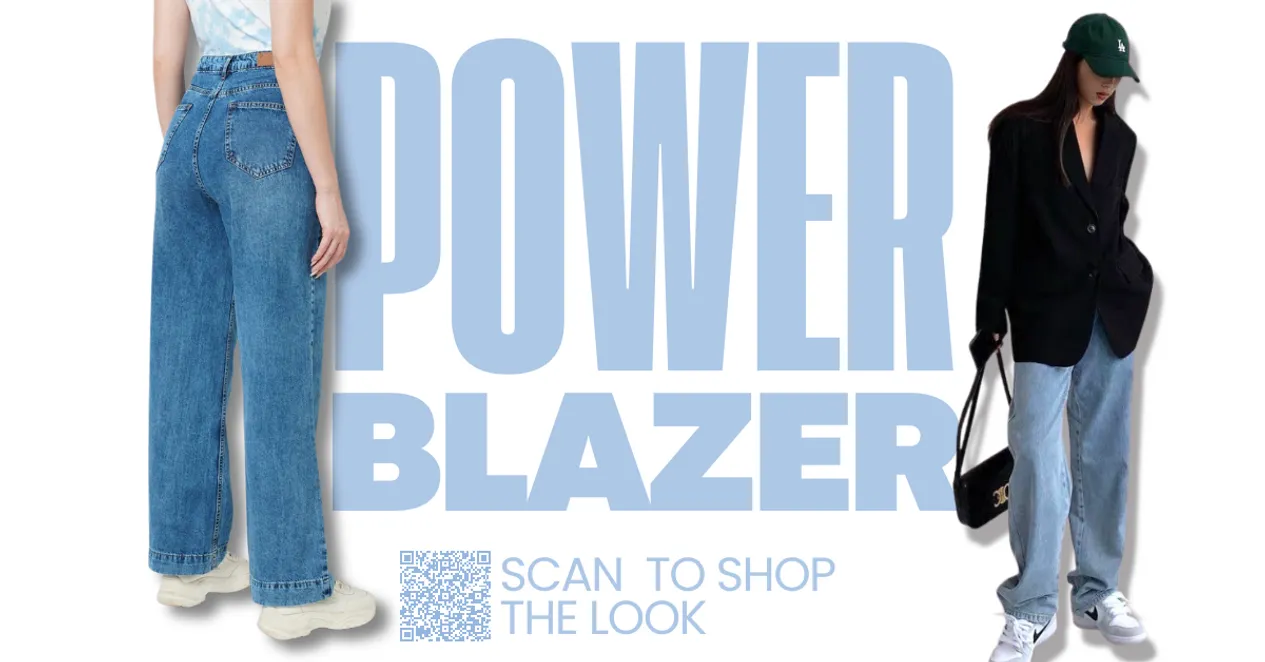 The K5031 High Rise Wide Leg Jeans in blue are perfectly matched with your blazer of choice to create a polished and sophisticated autumn look. Finish it off with the right accessories, like chunky heels or a stylish belt, and you have a fashion-forward outfit that effortlessly transitions from day to night, with the versatile silhouette of the K5031 catering to both professional and personal events.
Pairing a blazer with denim jeans is a sure-fire way to craft a fashionable and versatile ensemble. This combination strikes a perfect balance between casual and sophisticated, making it suitable for a variety of occasions. The structured silhouette of a blazer contrasts beautifully with the relaxed nature of jeans, creating a polished and put-together look.