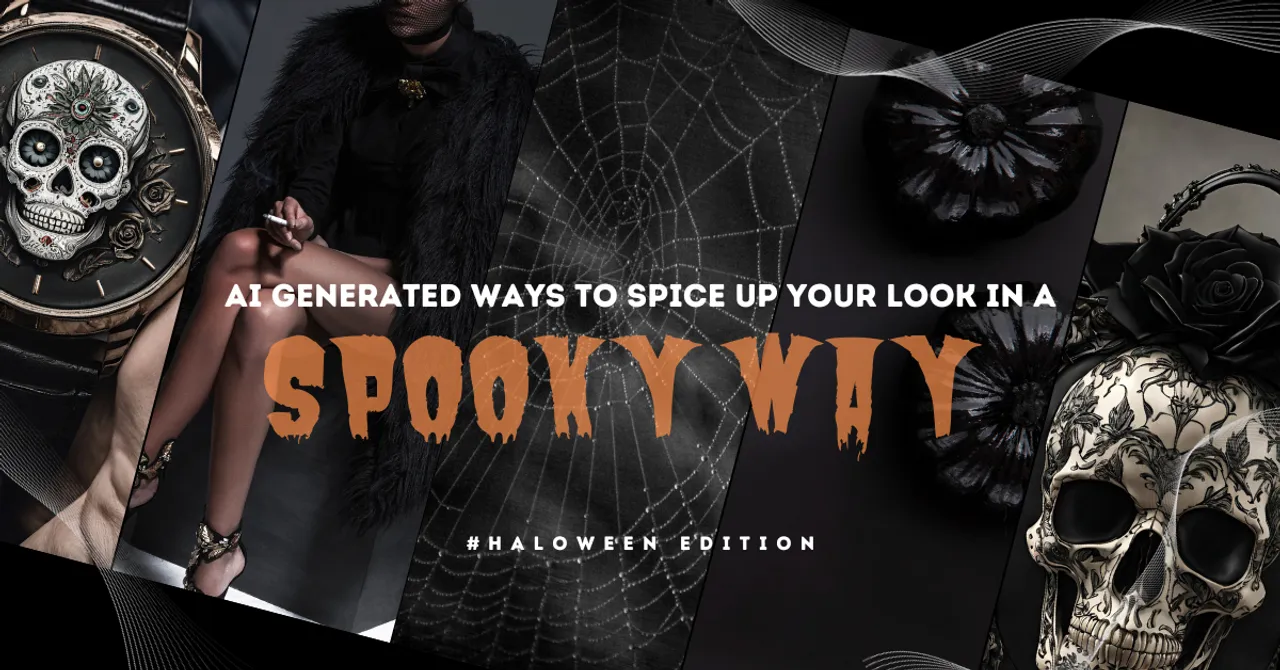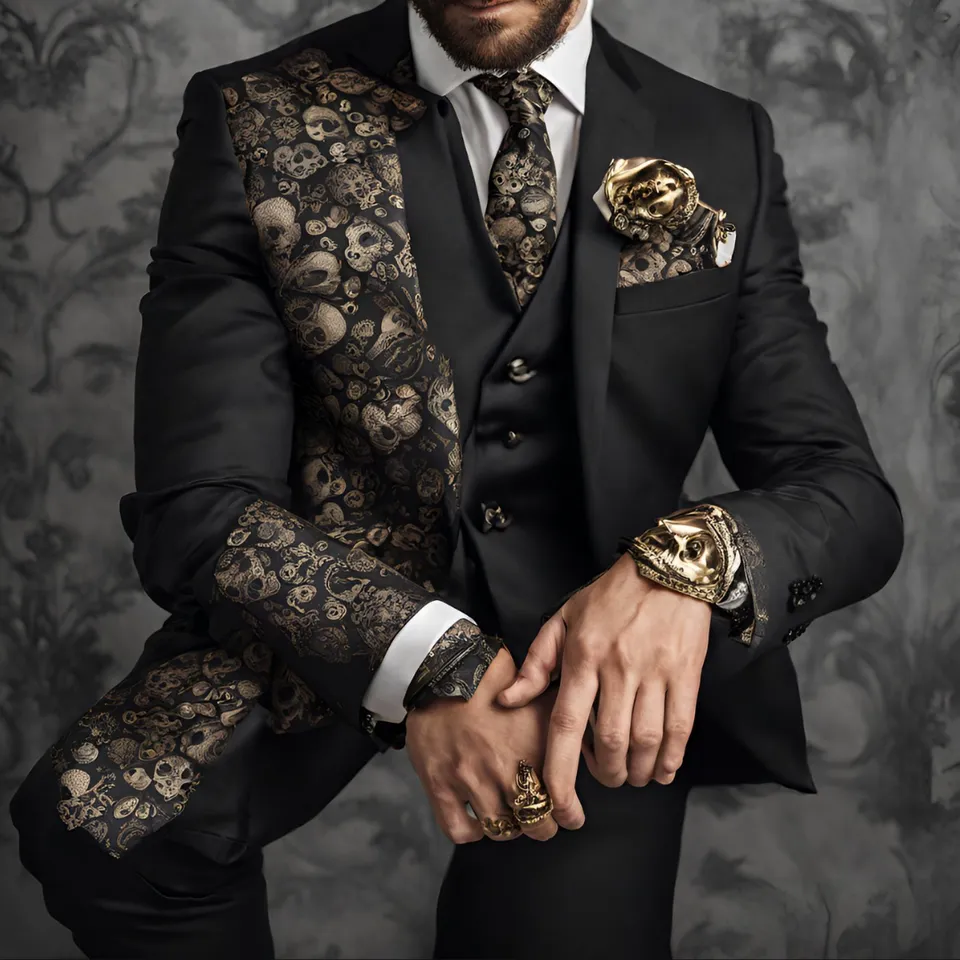 Blazer with accents
Fancy a bold look? Choosing a blazer with an unmistakably spooky pattern will be a perfect way to show your love for Halloween.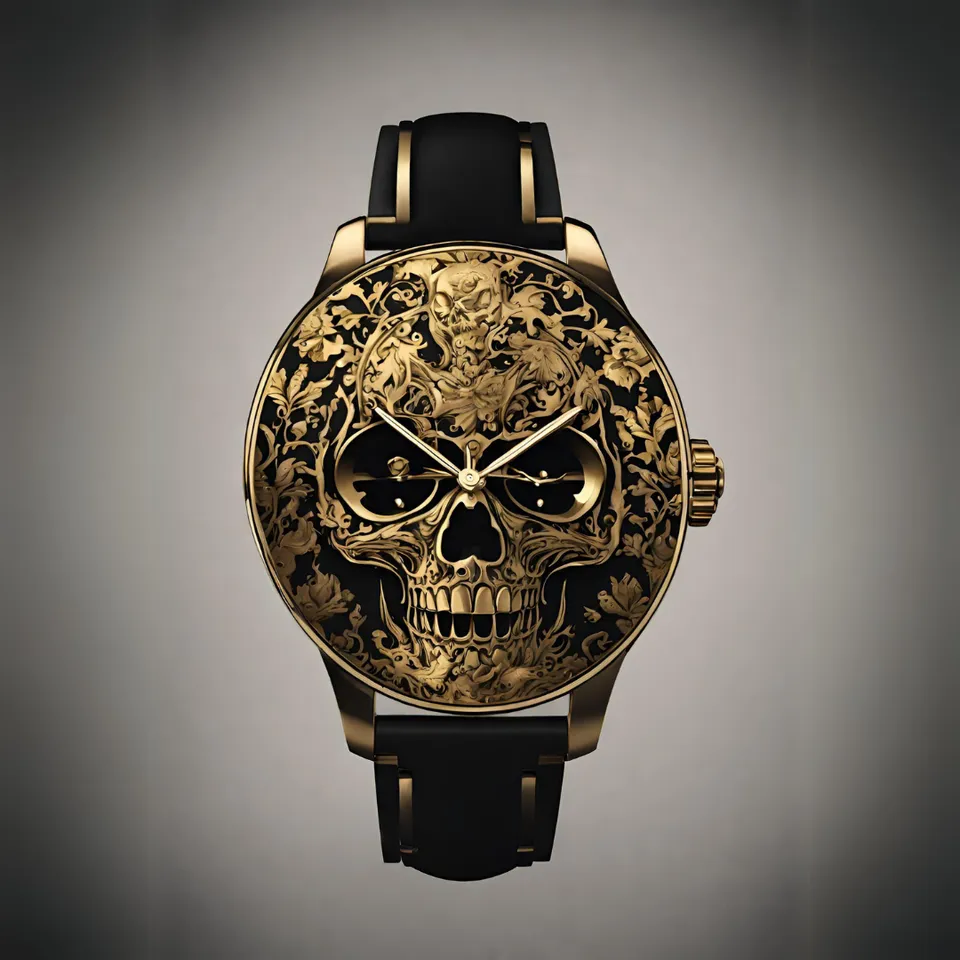 Skull (watch)face
This scarily luxurious watch face will make people look twice when they see it. Whether you want to pair it with an equally shiny outfit or keep it low-key, this would be quite a statement piece.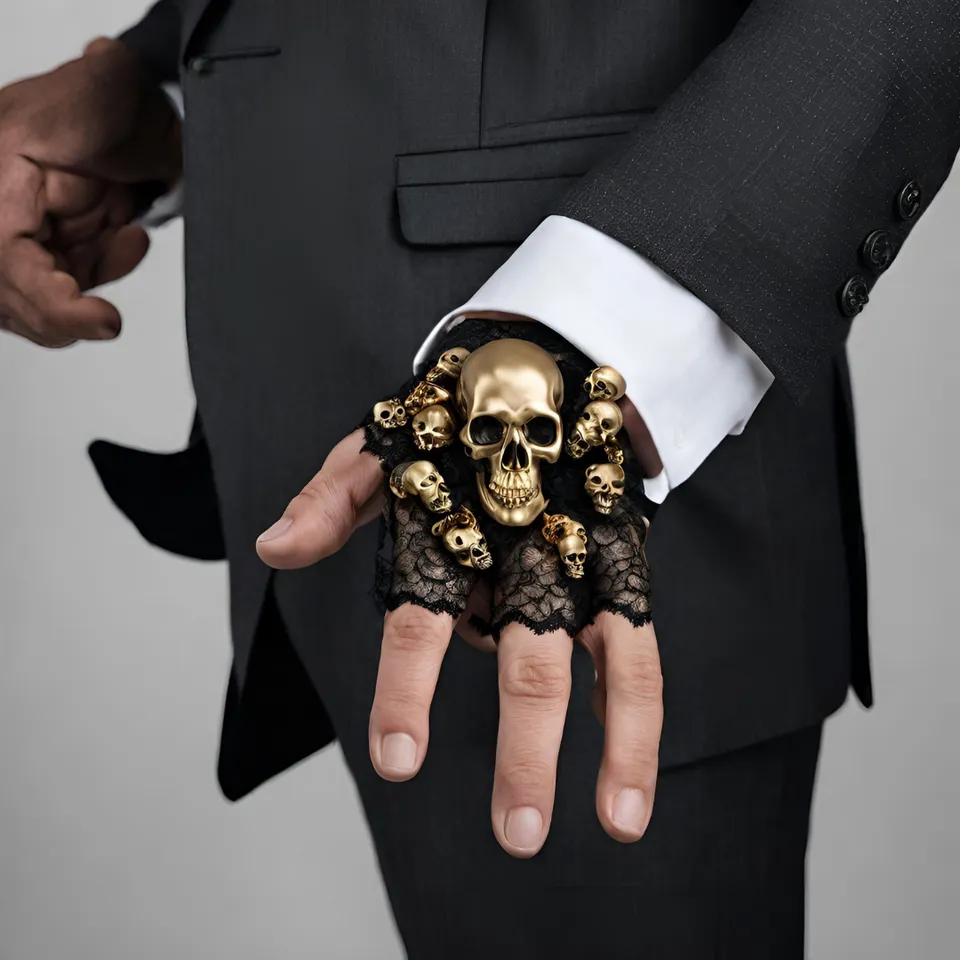 Punk Gloves
A punk punch with fingerless gloves? Sign us up. These gloves will add an unexpected twist to any outfit, perfectly fit for the spirit of Halloween.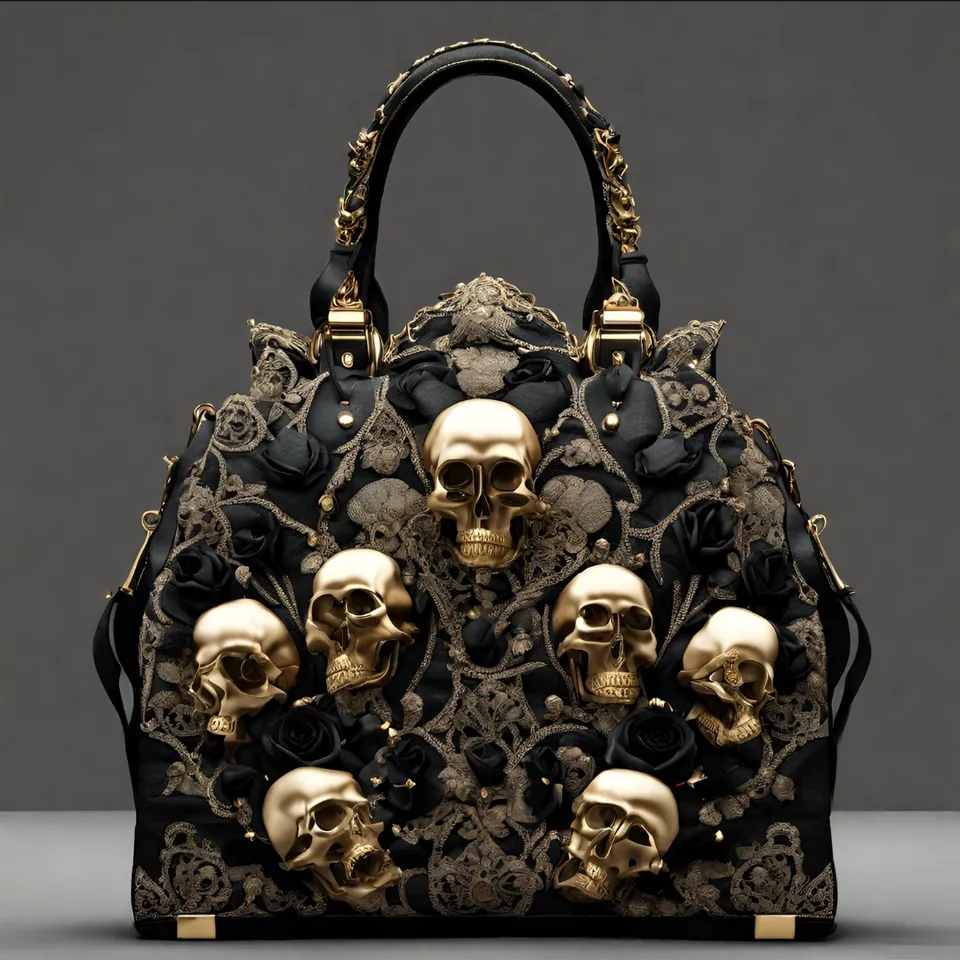 Skulloten
This handbag is giving all the Halloween, with skulls and intricate lace details. The gold accents make it perfect for styling an otherwise all-black look.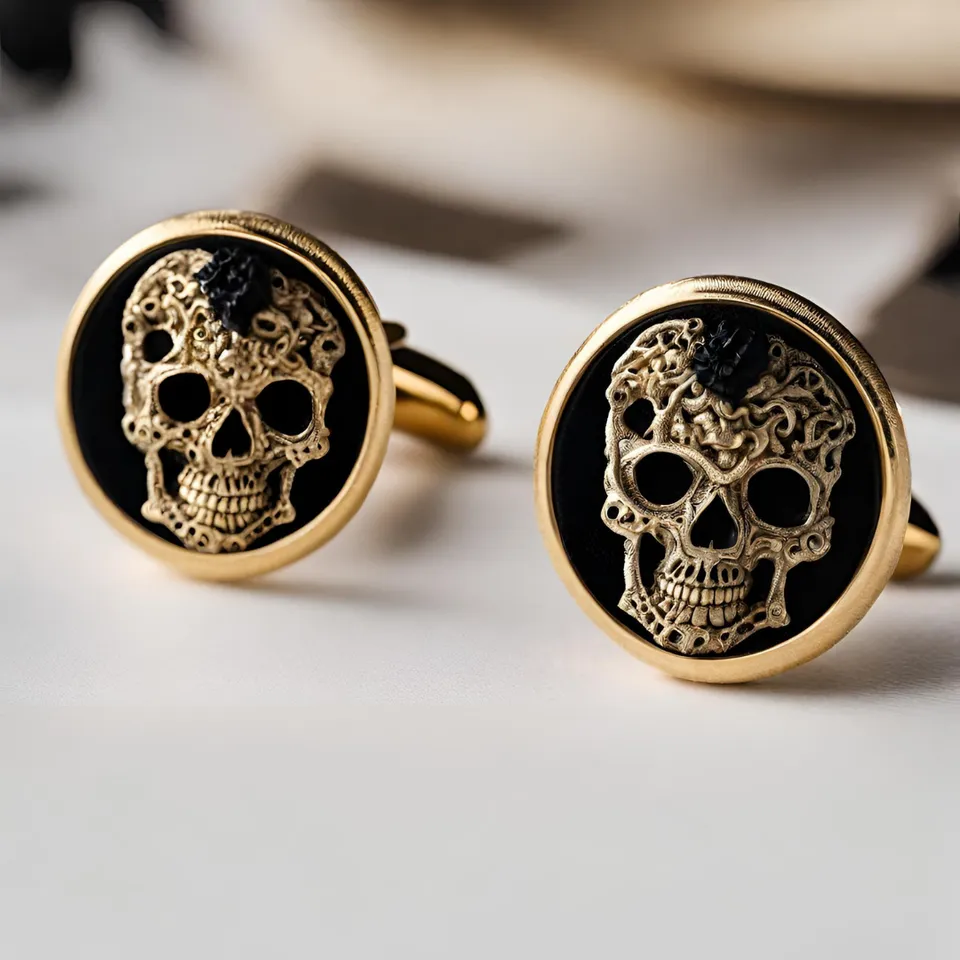 Skufflinks
Skulls on cufflinks are a subtle way to get into the spirit of Halloween without going overboard. Keep it classy (and a lil skully).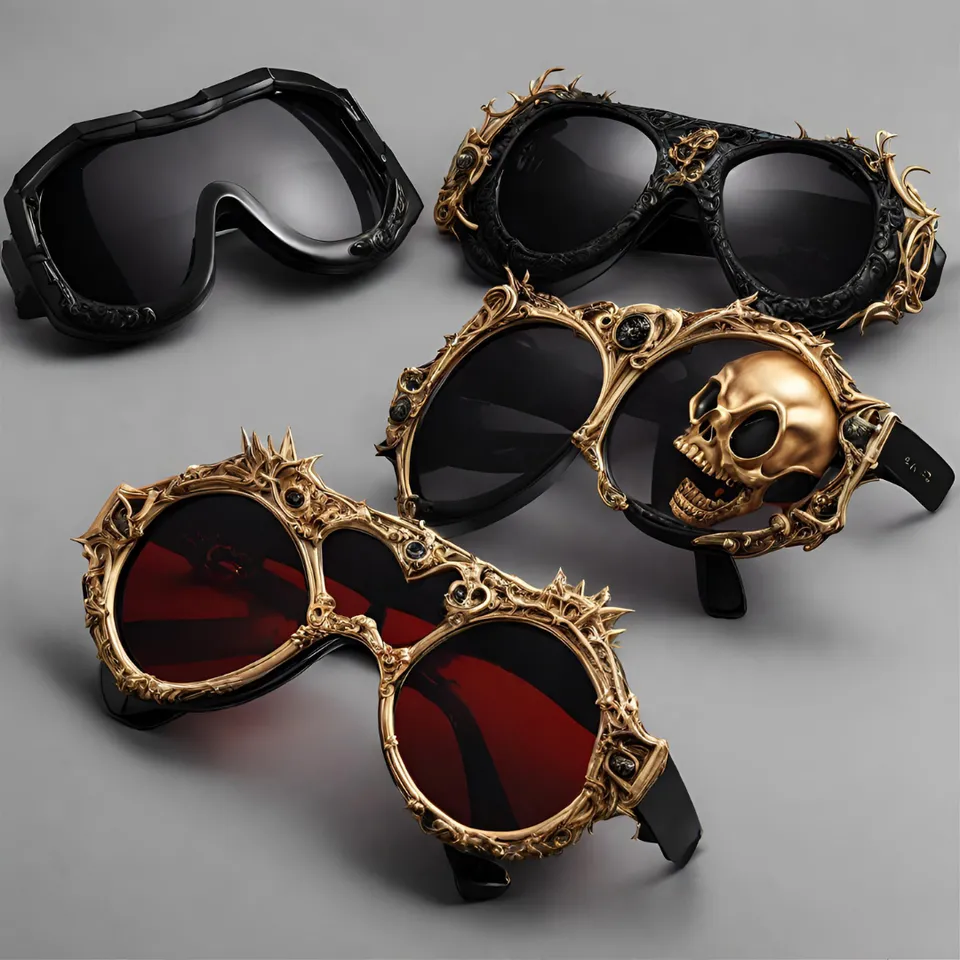 Glaring Fashion
Whether you want to go down the slightly cosplay route (Daredevil, anyone?) or just bring a little bit of mystery, sunglasses are a good way to go.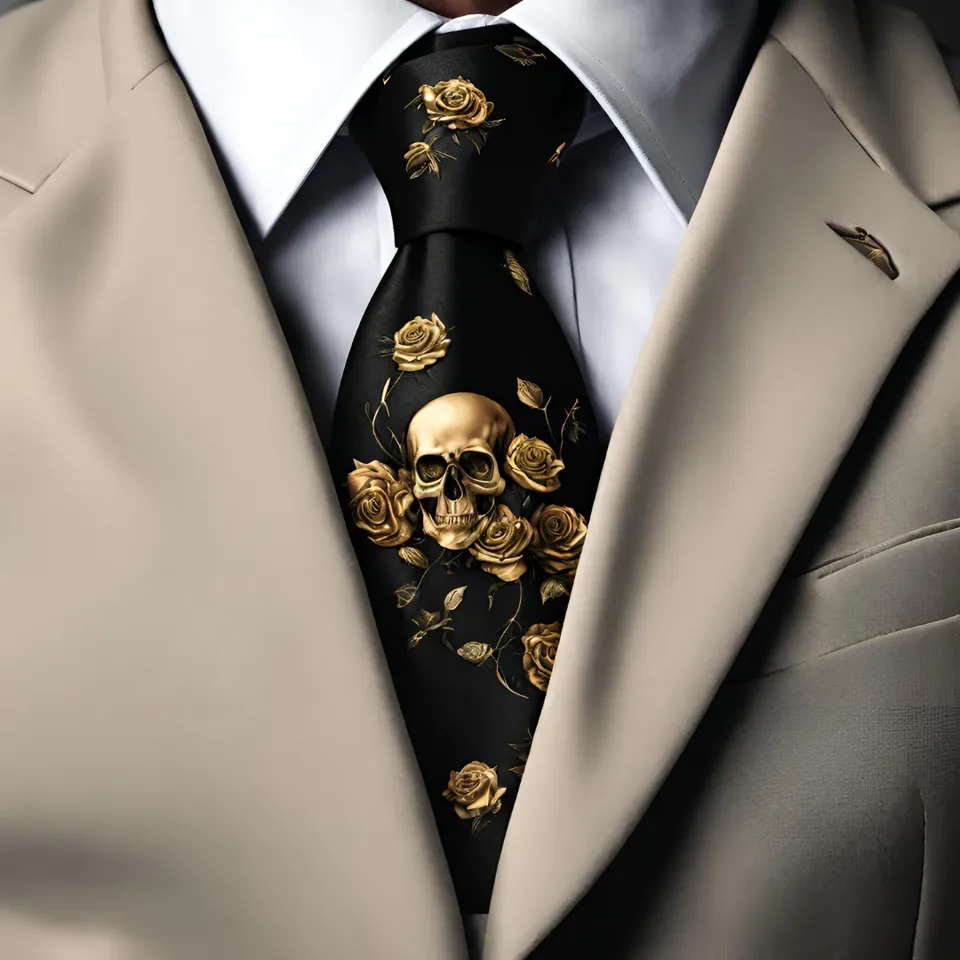 All Tied Up
A fancy tie with a smidge of Halloween essence is perfect for spicing up a formal outfit with a touch of the spooky season.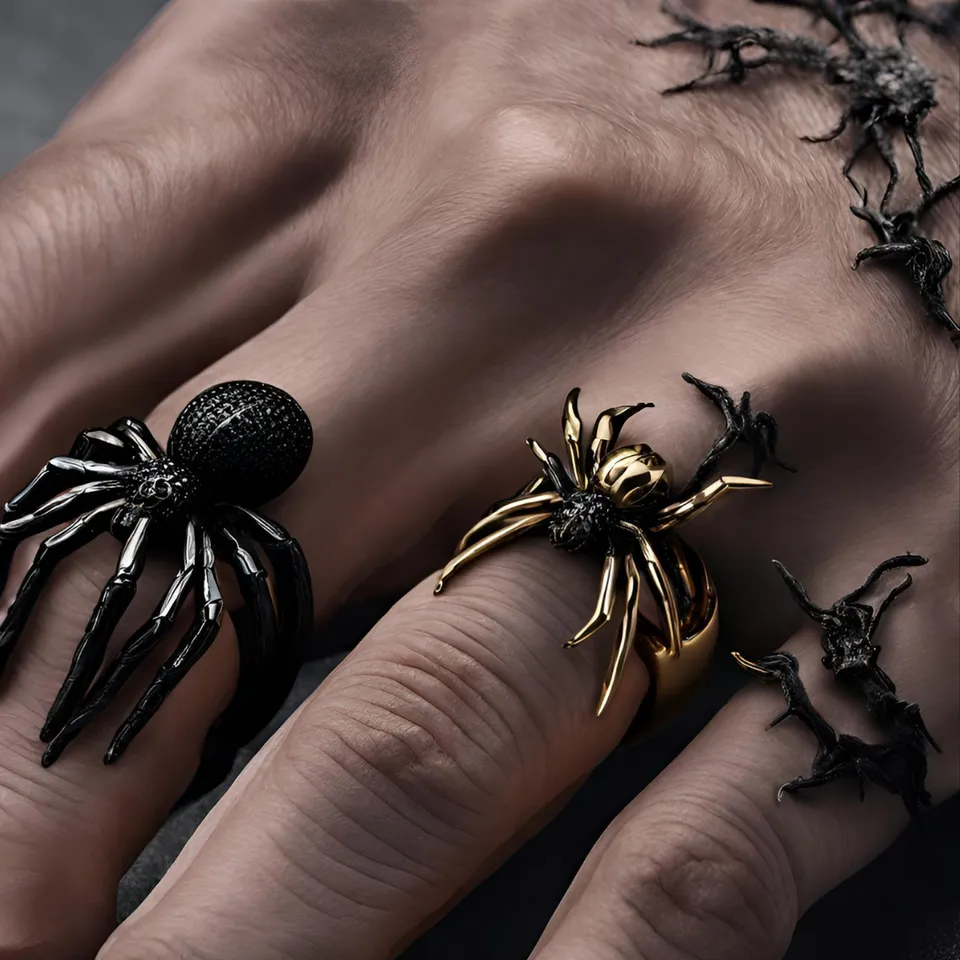 The One (Or Not) Ring
Accessorizing with rings works for everyone, and there is a ring out there for just about every outfit. These spider rings make for an interesting look that might have people checking twice (in a good way).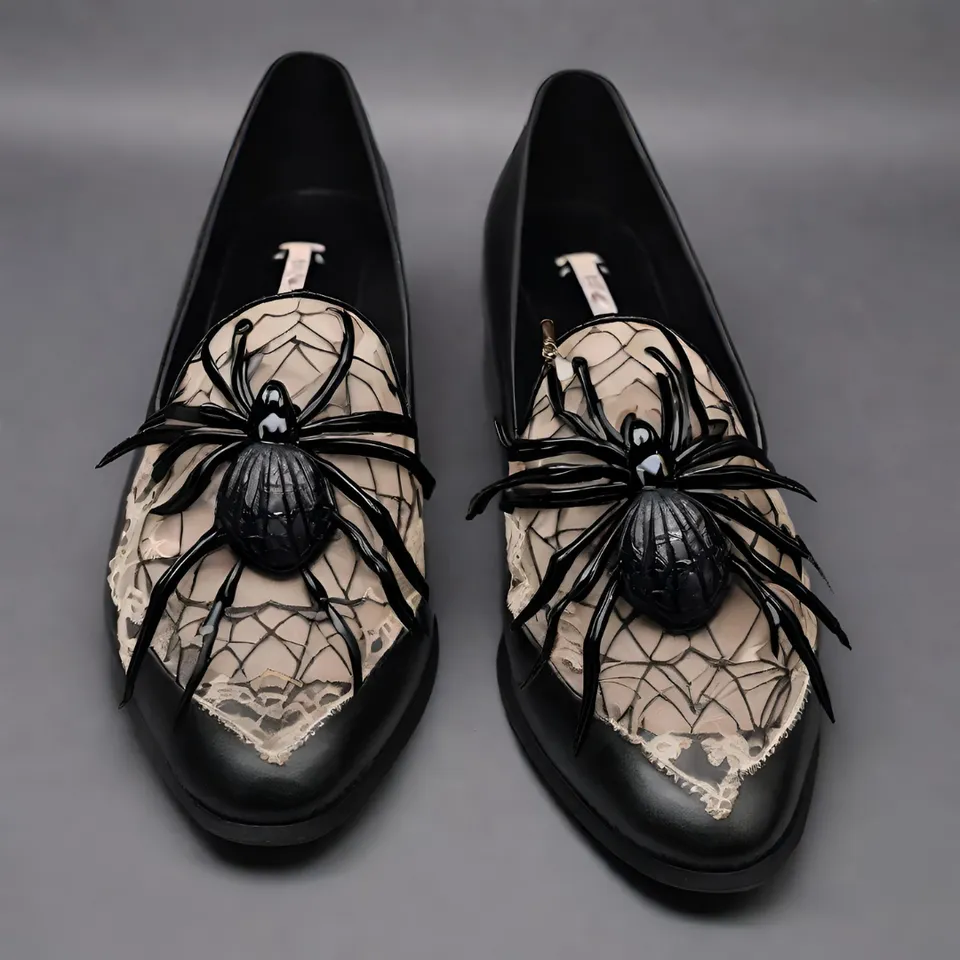 Spider Shoes
While this pair is a little out there in terms of design, they are perfect for the atmosphere where everyone is feeling a little out there.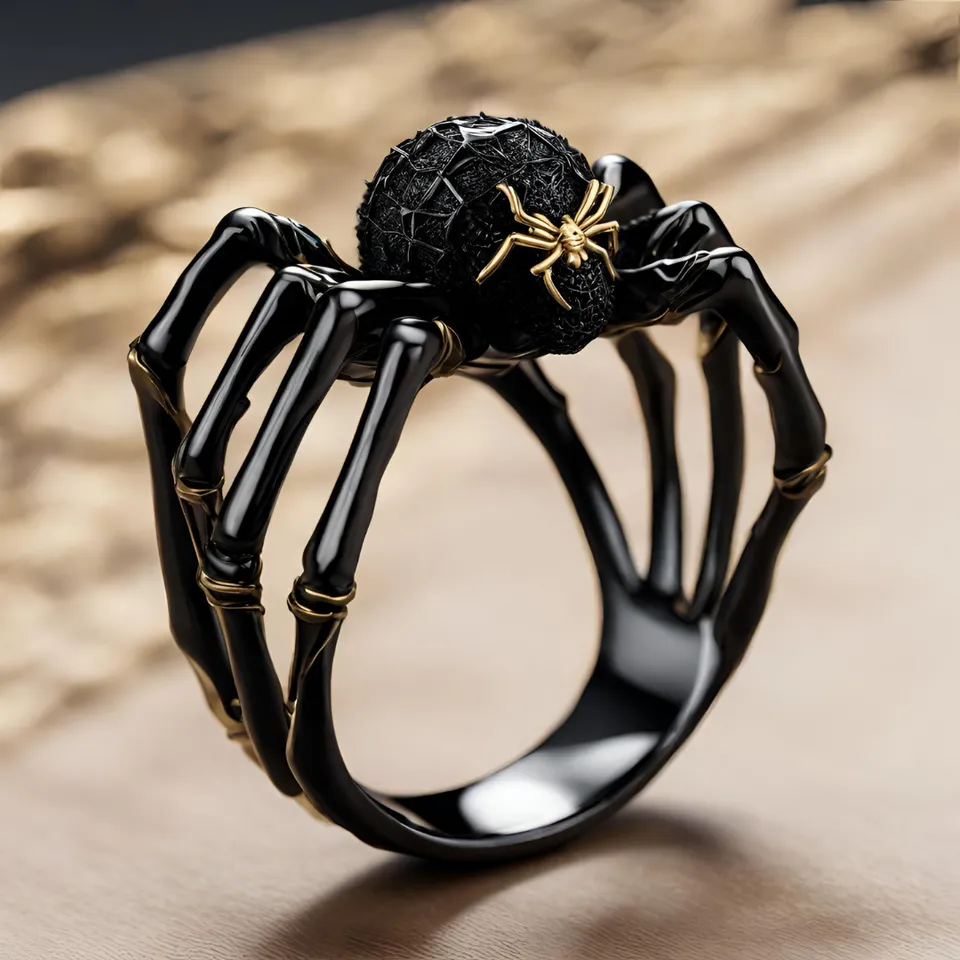 A Spide(ring)
A statement ring like this is a Halloween essential, creating the impression of a spider nesting on your hand.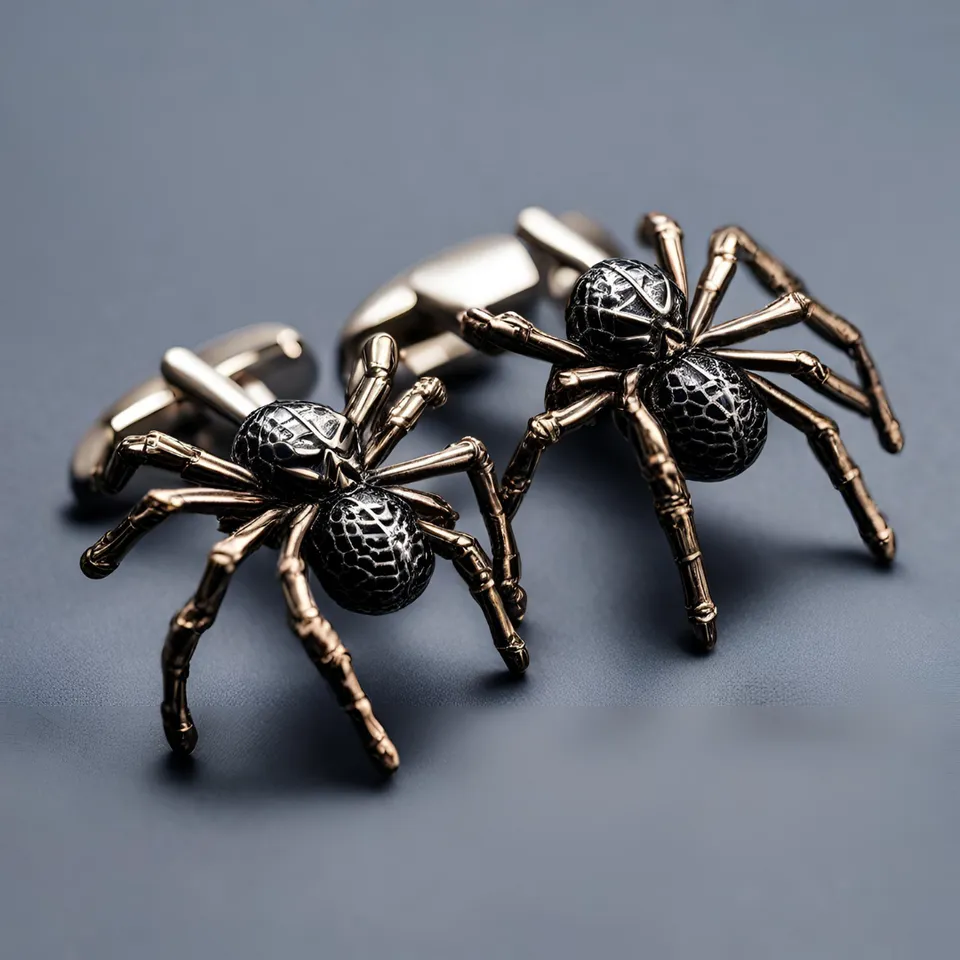 Spider cuffs
Keeping with the theme, these cufflinks are also a subtle way to put a luxurious spin on Halloween.
Blaze(r)
A bright and luxurious blazer will always be a surefire way to liven up the outfit, even more so for the spooky season.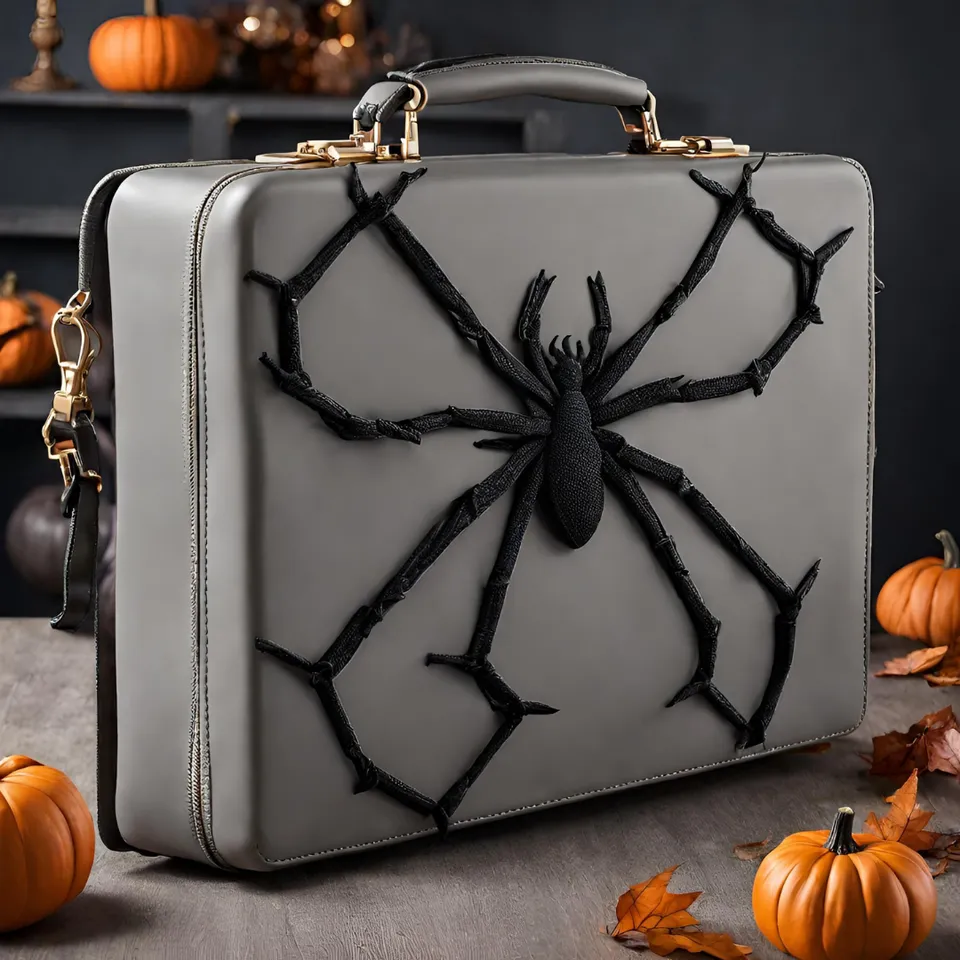 An Arachnid Attaché
Carrying this might cause a "brief case" of panic, but that's just festive in case of Halloween.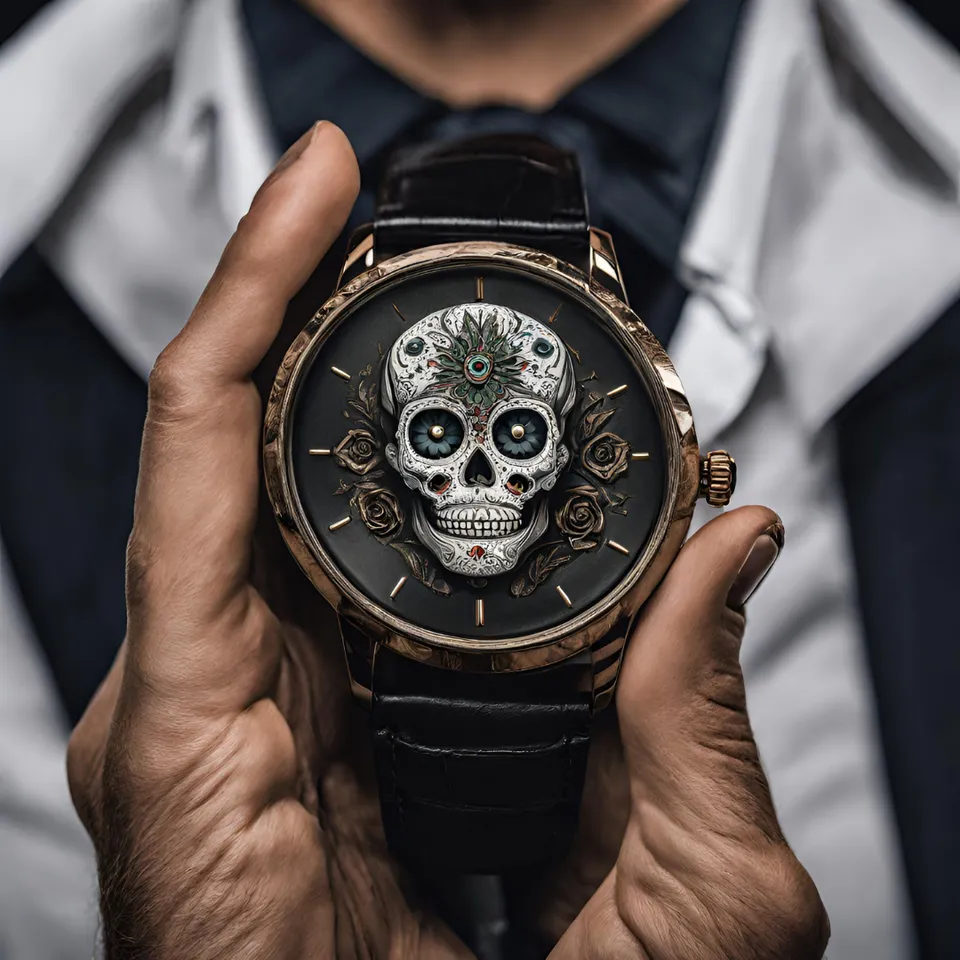 Dial De Muertos
The Day of The Dead (Dia de Muertos) is widely celebrated in Mexico, and the colorful imagery associated with the festival makes for perfect statement pieces, like this watch.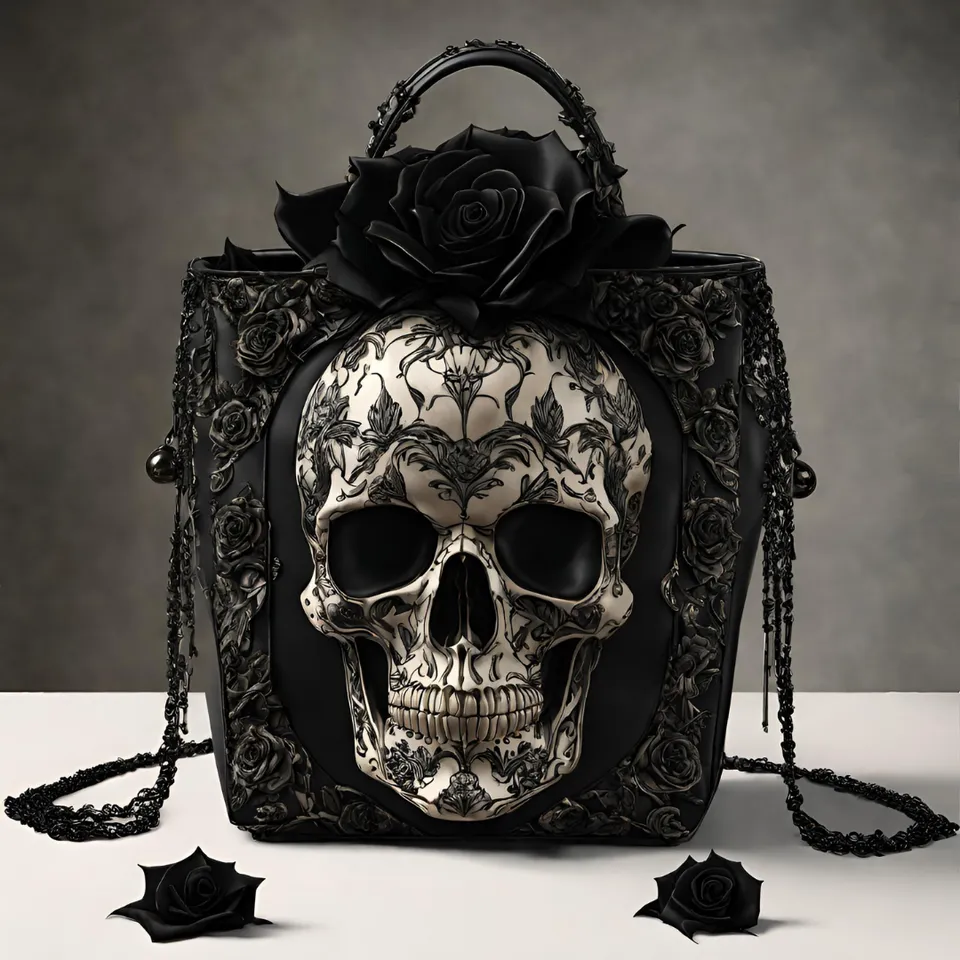 Skully Carry
If you're part of the Addams family, this would be a wardrobe essential, but even for someone with less macabre tastes a bag like this is great for making a statement.
Cross My Heart
A cross earring is a classic, but you can spice it up for Halloween by opting for a more ornate version of the same.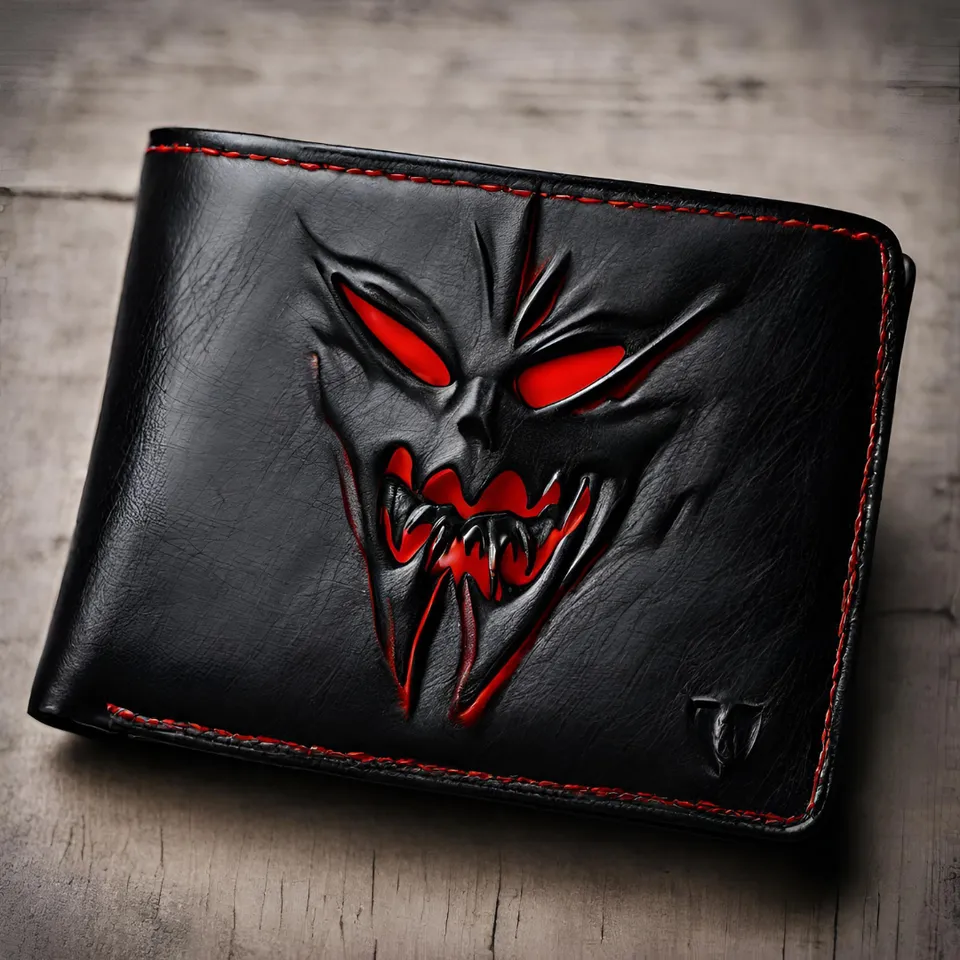 A Wicked Wallet
Give people a little scare when you pick up the tab with a spooky wallet, and enjoy the conversations it starts.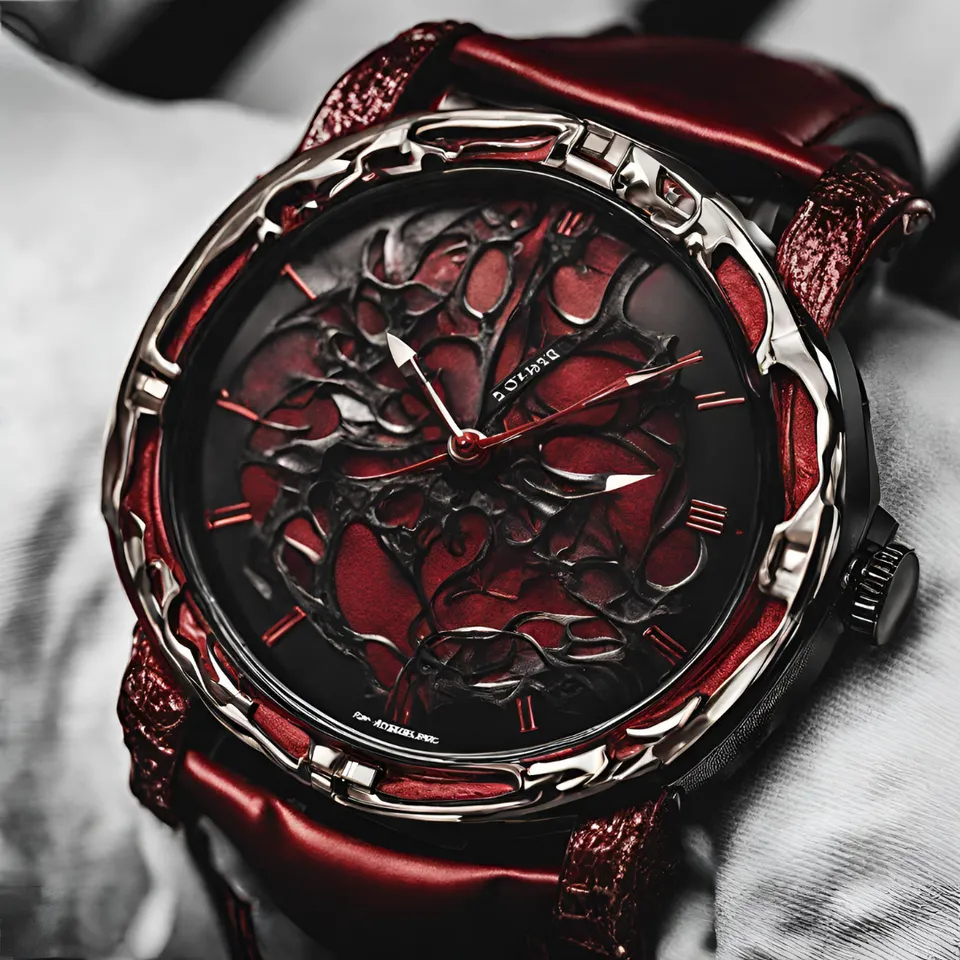 Roaring Wrists
Another option for a good statement piece on Halloween, this takes inspiration from legends of vampires.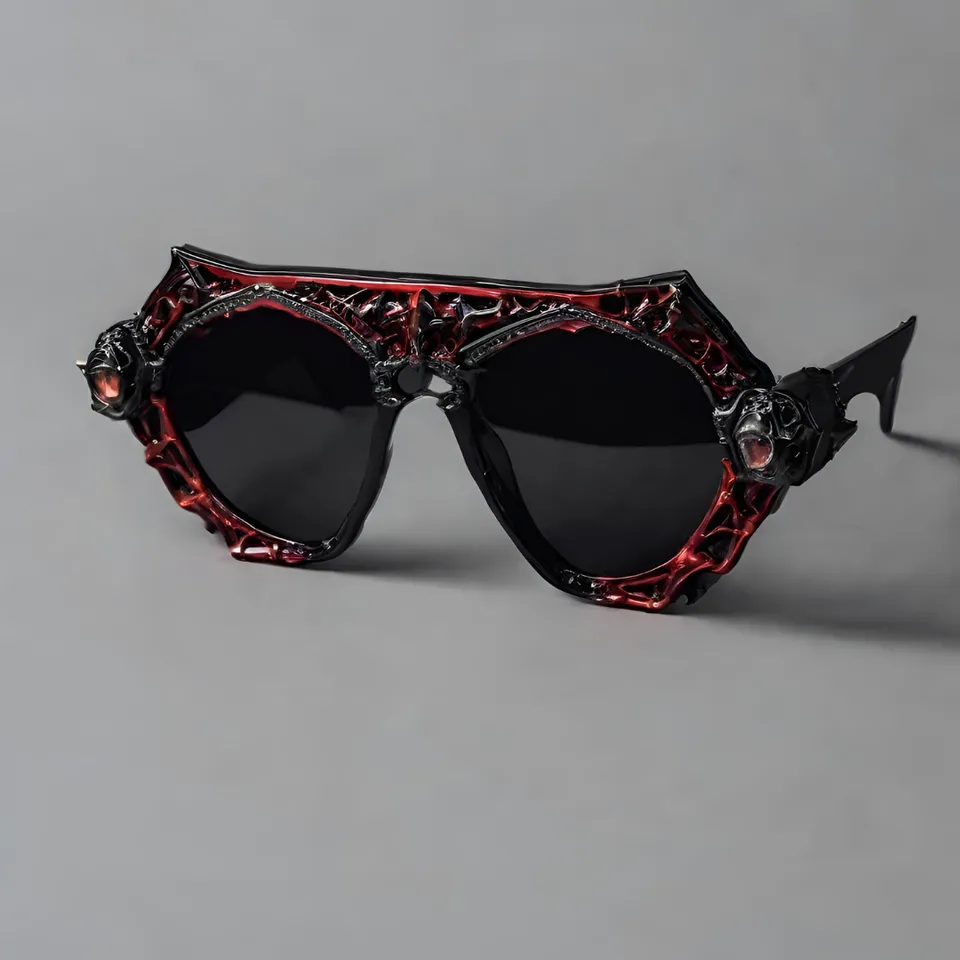 Daredevil Glasses
Make a statement with these eye-catching glares for staying in the spooky spirit even when you're facing the sun.
Bones of the Wild West
The cowboy style take on a skeleton ring is both classy and fancy, perfect for the kind of look that stands out from the crowd in all the right ways.