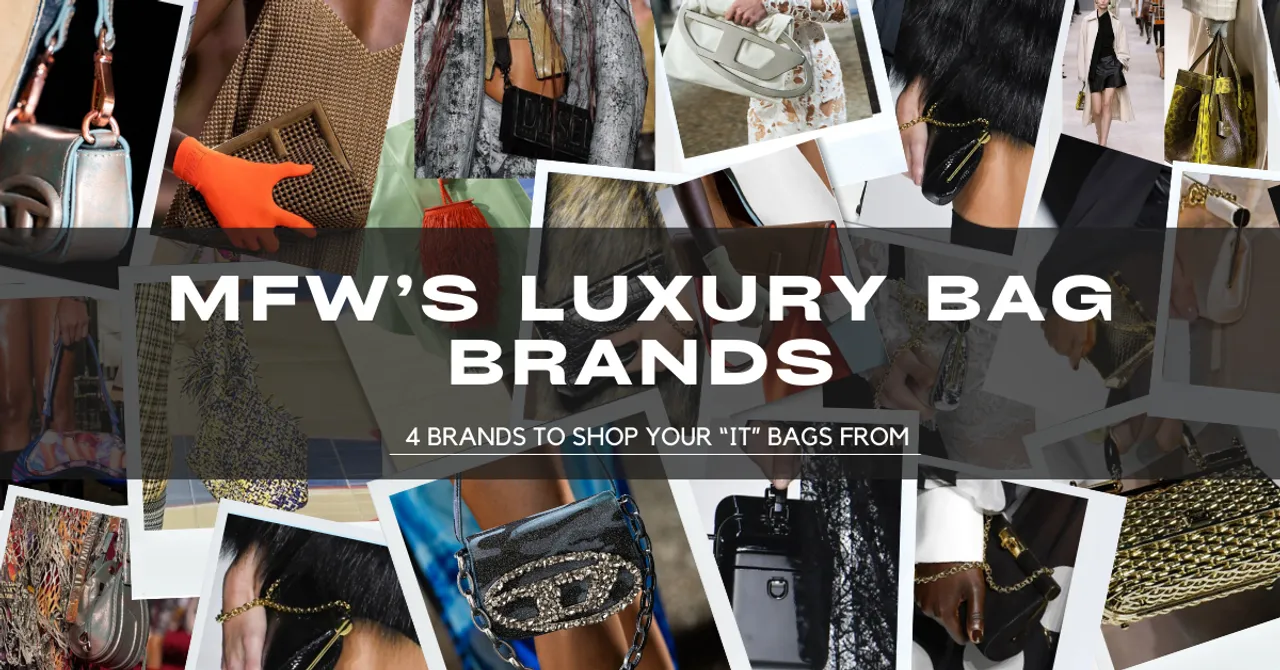 Milan Fashion Week hosts some of the biggest luxury brands in the world, creating the perfect setting for discovering the breakout trends for the season. The Spring/Summer 24 collection brought us everything from bursting colours to muted tones, and from streetstyle to corporate clothes. An essential aspect underpinning these luxurious looks were the bags, an essential component bringing the statement to the style. If you're looking to create your own runway-ready look, check out these four brands that showcased the most unique and trendy bags during the Milan Fashion Week.
Dolce & Gabbana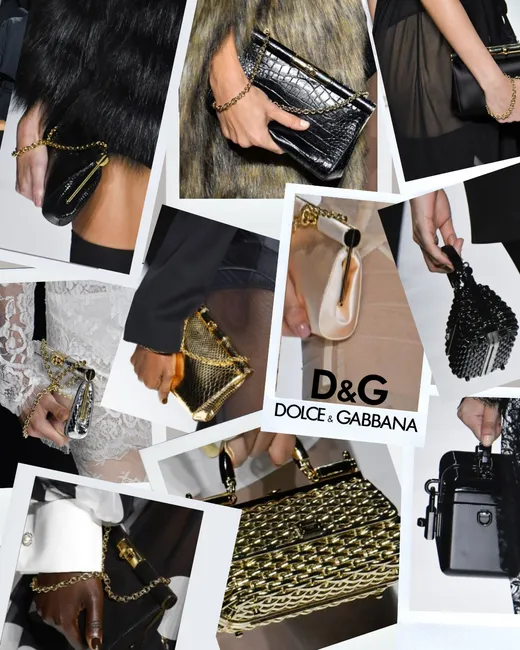 Timeless, luxurious, classy – if these are the three words you're using when looking for your next handbag, look no further that Dolce & Gabbana's SS 2024 collection. Featuring a gold and black colour palette that drips with old money charm, the bags in this set feature metallic tones and chain strap handles for a polished yet eye-catching look. With tried and tested sizes and patterns, these classic choices feature detailing that adds a level of freshness to the overall look. If you're looking for elegant, versatile statement bags that will stand the test of time, Dolce & Gabbana has what you need.
Fendi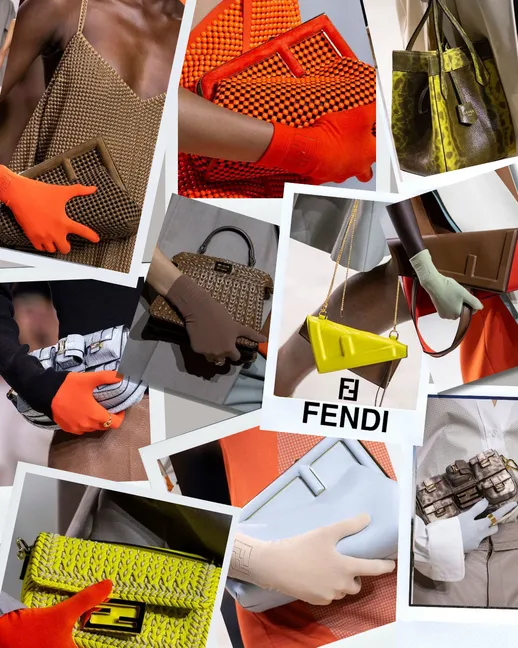 Bold yet cultured, Fendi's bags play with colour blocking and silhouettes to create bags that draw attention without being obvious about it. Known for its distinct brand identity, Fendi's Spring/Summer 2024 collection introduces a captivating range of bags that seamlessly blend the boundaries of art and fashion. These bags undertake a daring exploration of colour, where bright patterns meet avant-garde shapes, all proudly adorned with the iconic Fendi monogram. By embracing both tradition and innovation, Fendi is offering bags that not only catch the eye but also speak to the connoisseur's appreciation for timeless craftsmanship.
Diesel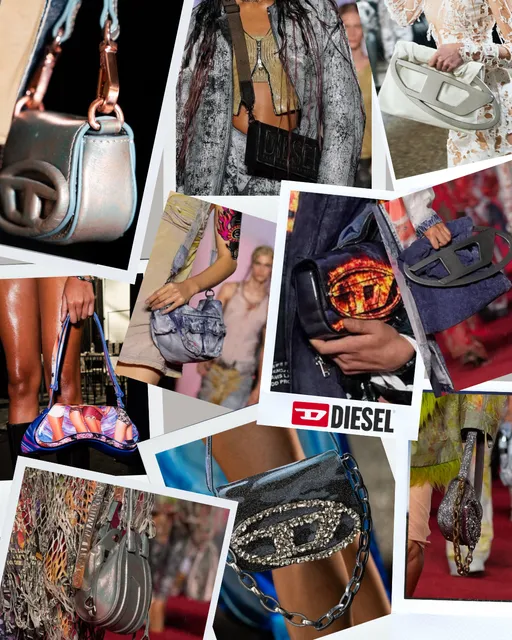 It may be the spring/summer 2024 collection, but Diesel is keeping the denim dreams alive. With heavy Y2K themes overarching the brand's collection at Milan Fashion Week, the bags completed the ensembles in a glamourous way. Featuring various styles, from chrome colours to large, over the top detailing, and even denim bags, this collection's focal point was the aesthetic. Connecting all the various bags in this release is the street style yet polished look that the brand is known for. By creating (and maintaining) the sense of relaxed style, this collection makes itself the perfect choice for the young and brave at heart.
Bottega Vaneta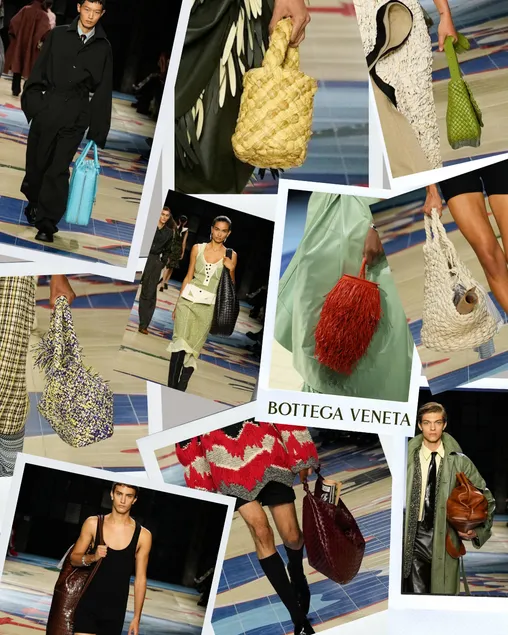 No one does leather accessories quite like Bottega Veneta. This year's Spring/Summer 2024 collection by the brand provided a captivating glimpse into a fresh style direction, aligning with its overarching theme of travel and exploration. Venturing into uncharted territory, this collection juxtaposed playful frills with the brand's signature intricate weaves, resulting in a stunning range of pieces that cater to those seeking to invigorate their style with a conversation-starting statement bag. While Bottega Veneta embraces innovation and evolution, it remains steadfast in its roots, as evidenced by the presence of oversized leather bags that continue to embody the brand's commitment to timeless luxury and impeccable craftsmanship.