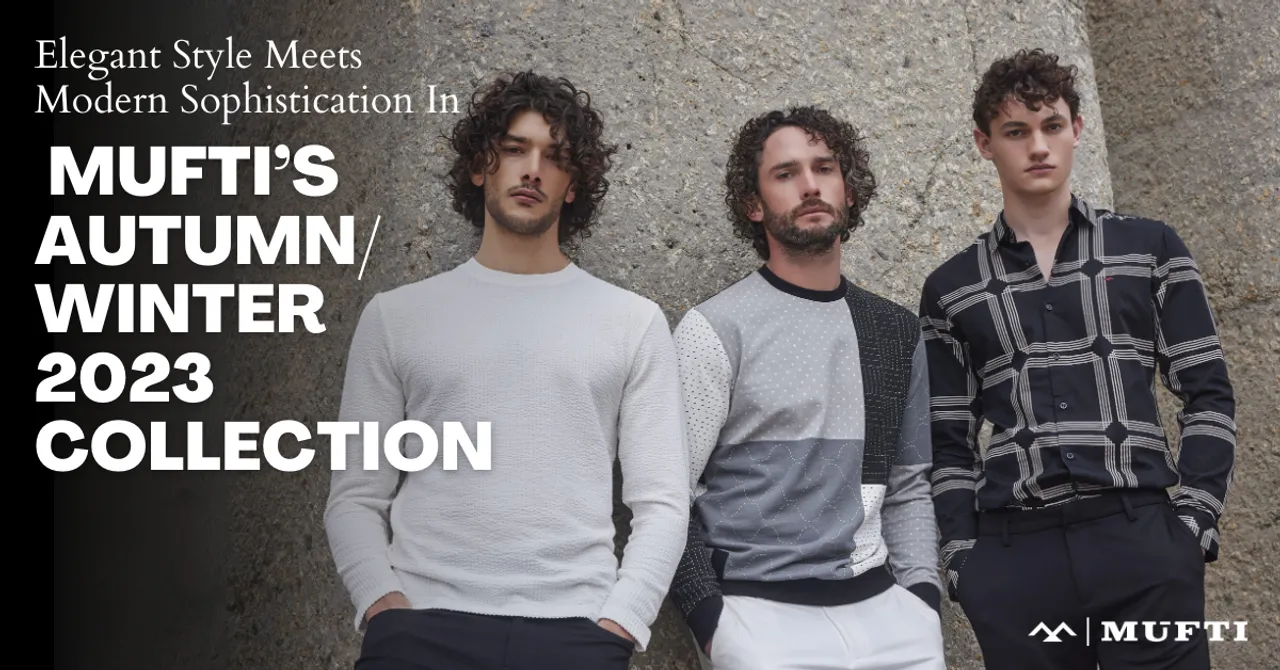 Few brands have been as quintessentially Indian yet wholeheartedly global as Mufti. The distinguished brand originates from the bustling streets of Mumbai, and has long been an emblem of audacious expression and redefined casual menswear in India. With their latest Autumn Winter 2023 collection, they continue to explore the intersection of boldness and elegance, seamlessly merging contemporary prints, sophisticated hues, and innovative fabrics to craft a collection that is both visionary and versatile. Let's take a look at what the collection offers for your autumn styling.
A Contemporary Twist on Traditional Elements
The Autumn Winter 2023 collection by Mufti is a manifestation of the brand's ingenious craftsmanship, skilfully blending traditional elements with a contemporary twist. From statement shirts to laid-back polos, from sleek chinos to enduring denim, and from the warmth of winter jackets to the comfort of sweatshirts and knitwear, Mufti's wide-ranging ensemble caters to the diverse needs of the modern man seeking both style and comfort.
Mumbai: The Muse Behind the Collection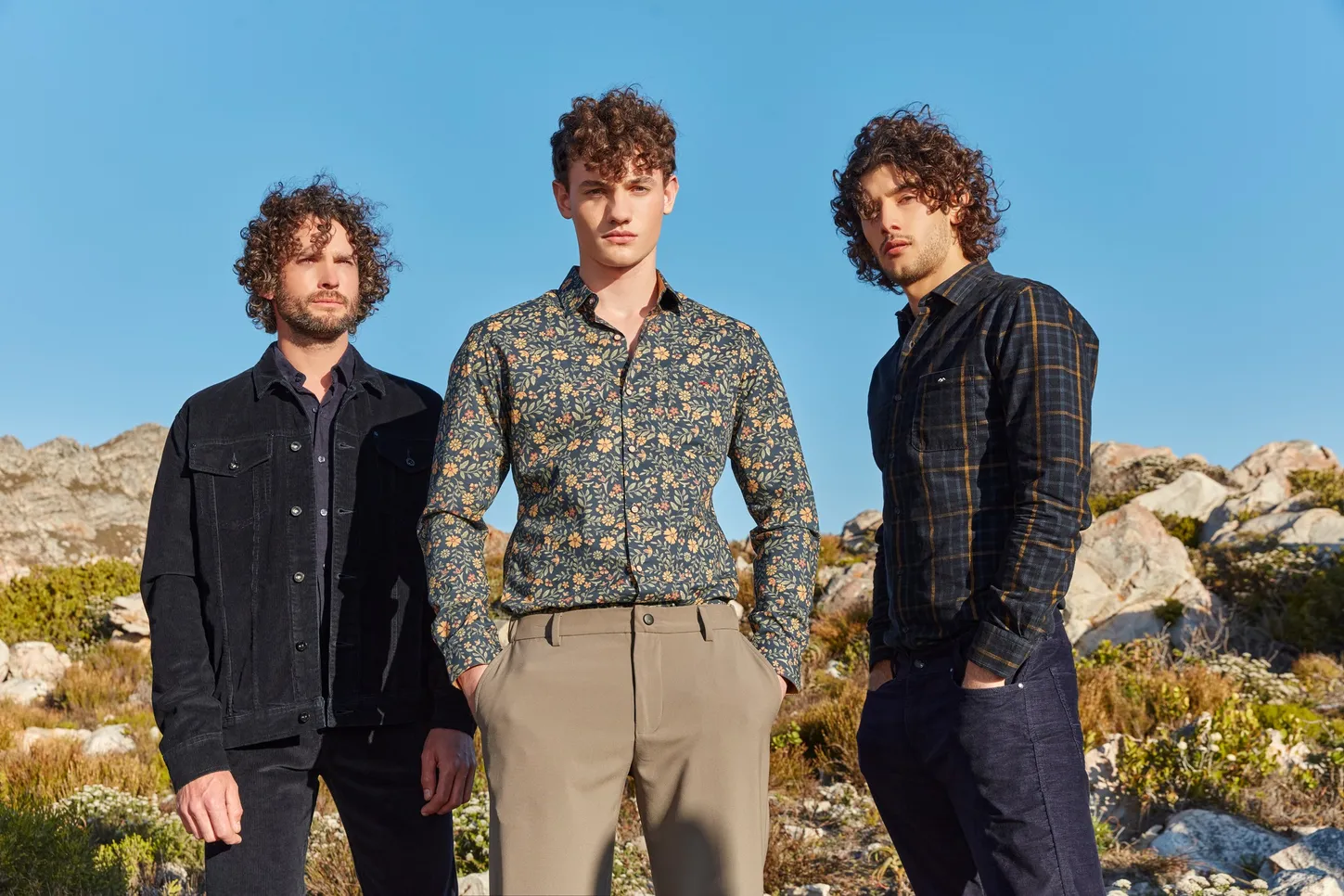 The never-sleeping, always-dreaming pulse of Mumbai finds its reflection in this collection. Intricate designs are elegantly woven into Mufti's printed line of shirts, t-shirts, and polos. A nod to the rich flora and fauna found within the city, these garments are adorned with motifs that encapsulate the essence of Mumbai's vibrant energy. The captivating fusion of hues, in shades of calming blue and playful mustard in the badged sweatshirts and sweaters, exudes a sense of relaxed sophistication that is both contemporary and timeless.
Embracing Modern Elegance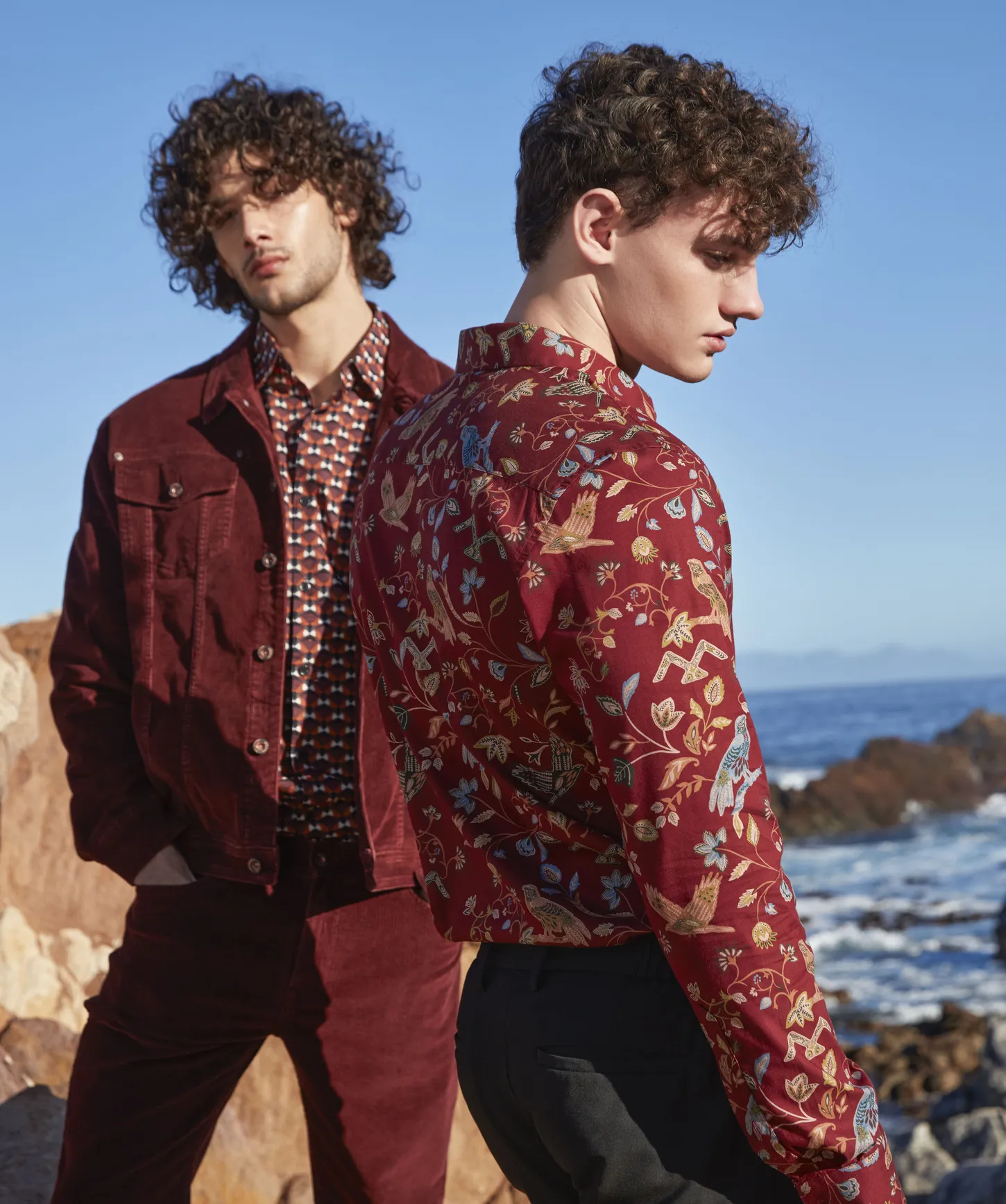 In a statement commemorating the launch of the new collection, Mr. Kamal Khushlani, the visionary behind Mufti, emphasized the brand's commitment to redefine modern style. "Elegance is not merely about being well-dressed; it is about self-expression," he stated. With an unapologetically bold approach, Mufti continues to establish itself as the preferred choice for men who dare to showcase their unique interpretation of modern elegance.
Mufti, since its inception, has remained dedicated to providing Indian men with an alternative dressing solution that transcends the confines of conventional fashion. With a diverse product line, ranging from casual tees and joggers to refined blazers and sweaters, it has successfully etched its place as a premium menswear brand, celebrating the soul of Mumbai while journeying towards global recognition and prestige. And now, the brand is here to brighten up your autumn wardrobe.