Meticulous grooming is an essential for the modern gentleman. Whether it's nourishing your skin or finding the right outfits to suit your personality, investing time and effort into your appearance is a rewarding venture. If you're just getting started on your self-care journey, or looking for the latest styling tips, it can be challenging to find the right inspiration.
That is why in this article, we're introducing you to five trendsetting male grooming influencers who are at the forefront of their industry. From beard grooming tips to skincare routines and dapper fashion ensembles, these influencers are breaking barriers and redefining what it means to be a modern, well-groomed man.
1. Siddharth Batra
Instagram: @siddharth93batra
YouTube: Siddharth Batra
From flamboyant fashion tips to advice on combating acne, Siddharth Batra is your go-to source for elevating your style game. A well-known name among the fashion enthusiasts, you can trust that your style journey is in capable hands with Siddharth's advice. Beyond his grooming insights and impeccable outfits, he also shares endearing glimpses of his life, adding a touch of charm to his content. You can follow along his journey on the social media handles mentioned.
2. Karan Joshan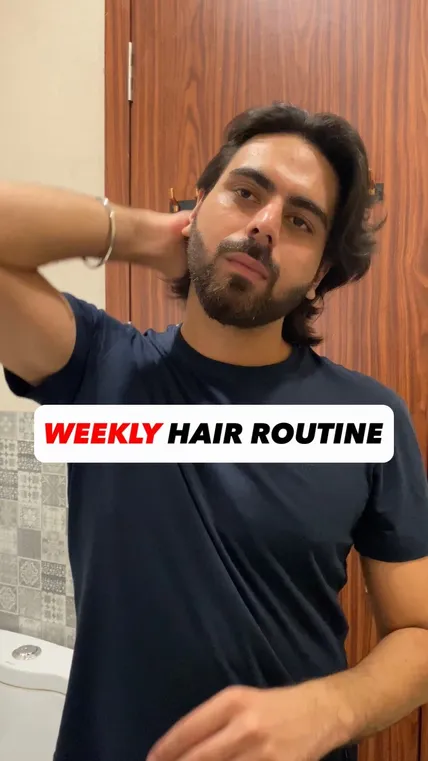 Instagram: @karanjoshann
YouTube: Karan Joshan
When it comes to mastering the art of hair care and skincare, Karan Joshann is your go-to guide. His advice is not just quick, but remarkably effective. For those just starting out on their skincare journey, Karan offers detailed routines tailored to every skin type, making it a breeze to invest in your skin's well-being. Whether you're troubleshooting pesky skin issues or taming unruly locks, his content has a solution for you. With easily digestible, bite-sized reels and videos, he's your go-to guru for achieving hair and skin goals that truly shine.
3. Yashwant Singh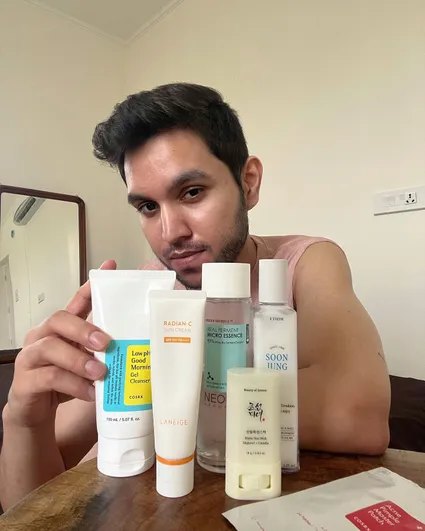 Instagram: @yashwantsngh
When it comes to an in-depth exploration of men's skincare, Yashwant Singh's Instagram account is your ultimate destination. With a passion for K-beauty and gentle care for your skin, Yashwant offers no-nonsense reviews of skincare products, ensuring you make informed choices without the fuss. His engaging and concise approach keeps you hooked. Beyond skincare, Yashwant delves into the world of natural, everyday makeup for men, making grooming accessible to all. Unveil the secrets of natural, effortless makeup through his guidance, and don't miss his delightful beauty hauls.
4. Rizwan Bachav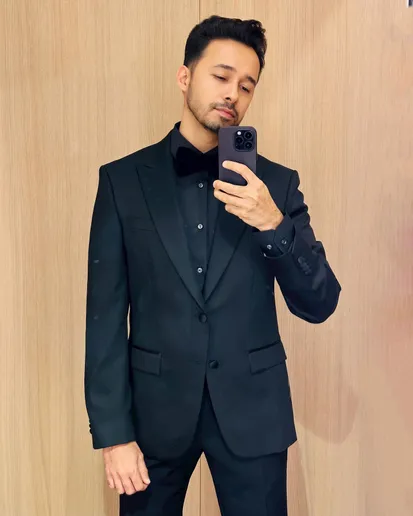 Instagram: @rizwanbachav
Rizwan Bachav is an investment banker by profession who knows his way around an opulent lifestyle. From tips on building your watch collection to sharing his latest adventures around the most beautiful locations in the world, he covers everything luxury. The vibrant visuals and engaging format of his content make it fun to scroll through his content, and the variety means that no matter what you're looking for from a luxury grooming influencer, you're likely to find it here.
5. Neeth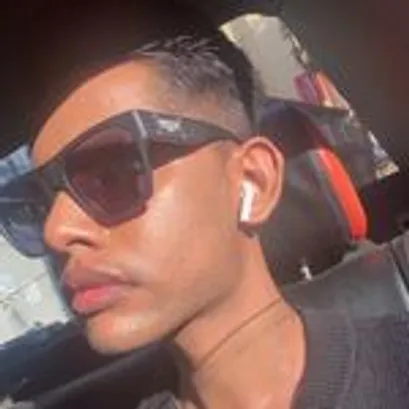 Instagram: @just_anotherskincarenerd
Opening Neeth's Instagram page reveals a captivating visual journey committed to minimalism and refined elegance. With an unwavering commitment to the realms of luxury skincare, haircare, and fragrances, this influencer serves as a trusted source of meticulously detailed information that harmonizes seamlessly with the overall aesthetic. For those in search of an elevated grooming experience, Neeth's profile is an essential destination to explore and elevate your routine to the next level.