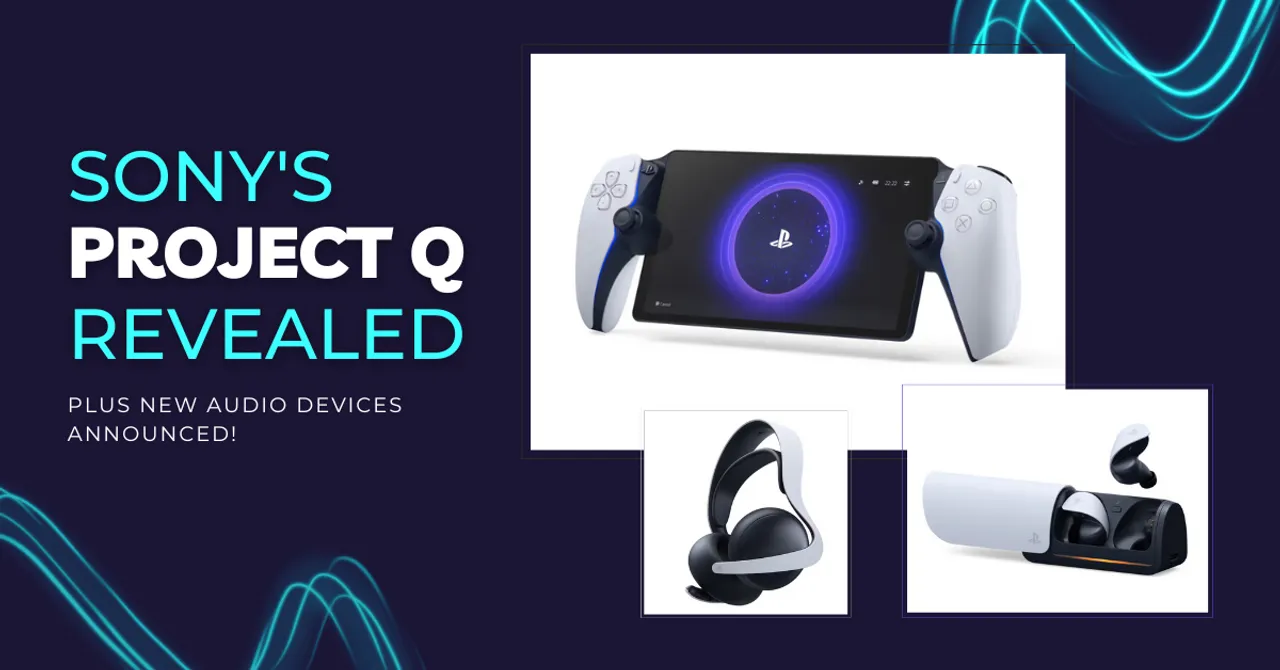 Handheld consoles were once thought to be a dying breed, with the rise of smartphones with ever-increasing processing capabilities. However, success of the contemporaries such as the Nintendo Switch reminds us of the beloved OG – the PlayStation Portable. Launched in 2004, the PSP was a pioneer of the portable gaming experience, and one of the first devices to bring together both casual and dedicated gamers. Fans of the system would remember the stacks of UMDs (Universal Media Discs) that stored the games played on their shelves.
It boasted some impressive specs for its time, including a 4.3-inch LCD screen, a powerful 333 MHz processor, and 32 MB of RAM. While the system gained a great fan-following, the PlayStation Portable was eventually discontinued by Sony in 2014, likely due to the hardware limitations, the shift to digital distribution, and the focus on the PlayStation Vita. Even so, the PSP left its mark on gaming audiences everywhere, and even now there are fans of the platform who still play a game or two on it.
Sony's "Project Q" was announced in May as part of their PlayStation Showcase, answering the demands for a handheld console in the PlayStation Series. The console will allow you to stream all your favourite PS5 games to an eight-inch LCD screen boasting up to 1080p resolution at 60 frames per second, and operated through a DualSense controller, thanks to the synergy of WiFi and Remote Play technology. And then they revealed the official name for Project Q – the PlayStation Portal.
With a price tag of $199.99 USD, this hardware also features haptic feedback and adaptive triggers, much like the standard PS5 DualSense controller. Rather than working with its own dedicated ecosystem of games like the PlayStation Portable, this device streams games directly from your PS5 for a handheld gaming experience. While this is not exactly a comeback for the PSP, fans of PlayStation will be able to enjoy their library of PS5 games when lying down on the couch or anywhere inside their house.
In addition to the PlayStation Portal, Sony also announced two new audio devices – the Pulse Elite wireless headset and the Pulse Explore wireless earbuds. Both devices will be compatible with the PS5 and the (new) PSP, delivering low-latency and lossless audio for a sublime gaming experience. The launch date for all the new hardware is sometime later this year, and as fans wait for the exact launch date and pre-orders to be announced, we'll take a moment to appreciate all that paved the way for today's handheld consoles.